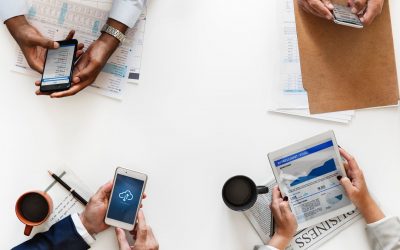 Recent statistics published on Business2Community reveals that more than 50% of all online traffic across the globe comes from mobile devices. In fact, more than 80% of social media's total advertising revenue is from mobile ads. This just proves how dominant digital...

Global HQ:
600 California Street, 11 Floor

San Francisco, CA. 94108.
Chile:
(+56 2) 2247 4691
Estado 360 of 702, Santiago.

Colombia:
(+57) 316 2549757
Costa Rica:
(+506) 2505 2604
(+506) 8822 0692