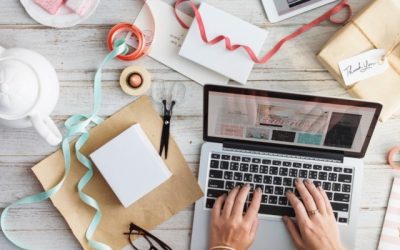 Business growth is a great success—it means that you are nailing your products, resonating with the market, and building your brand. Growing pains are inevitable with your great success, but with these e-commerce best practices you will be sure to come out on top. The...

Global HQ:
600 California Street, 11 Floor

San Francisco, CA. 94108.
Chile:
(+56 2) 2247 4691
Estado 360 of 702, Santiago.

Colombia:
(+57) 316 2549757
Costa Rica:
(+506) 2505 2604
(+506) 8822 0692