Stunning search experience and actionable insights for your eCommerce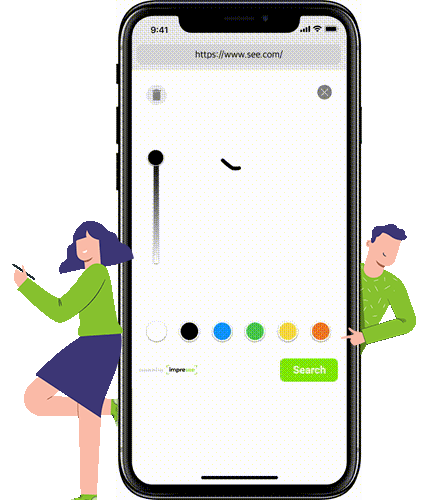 Advanced search that makes your customers stay, engage and convert
Stunning search experience and actionable insights for your eCommerce
Advanced search that makes your customers stay, engage and convert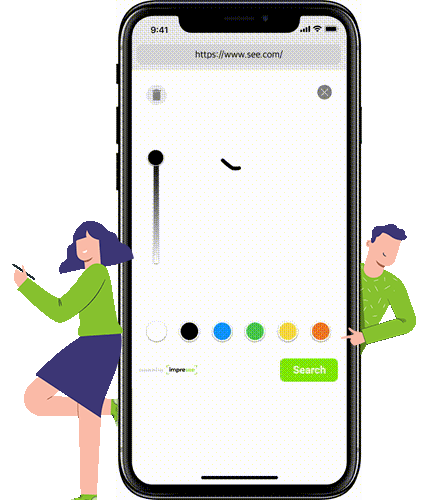 Top 3 benefits

 of using our solutions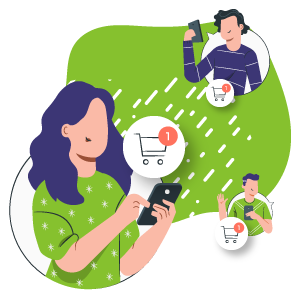 Transform visitors into buyers
with our advanced search and filters, powered by artificial intelligence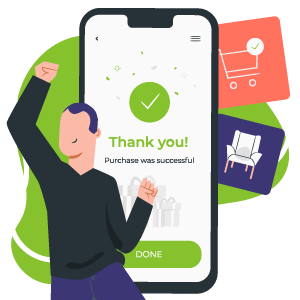 Turn buyers into recurrent buyers
by personalizing the inside-store experience and making it fun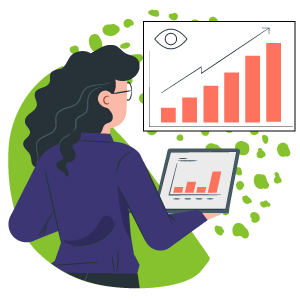 Bring more visitors into your store
  by allowing your clients to share their creations and play games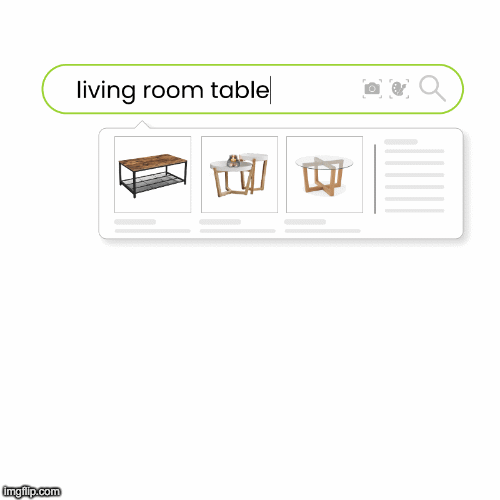 Creative Search Bar & Filters
Searching and navigating a store has never been easier, creative and fun! With Impresee search bar and filters in your store, consumers will search your site by text, by taking pictures, or simply by drawing the product they want!!! Impresee will use that information to find the most similar product in your eCommerce.
Choose your eCommerce platform, and try Impresee services for free for 14 days
Woocomerce

Wix

OTHER

Shopify

Squarespace

Magento

BigCommerce

Zencart

VTEX

PrestaShop

OpenCart

Salesforce

Jumpseller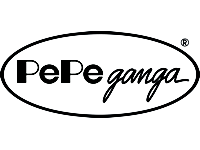 "Impresee es considerado un aliado estratégico para Alamcenes Máximo S.A.S (Pepeganga), no solo por su herramienta que siendo potente con el buscador de texto complementa la experiencia con búsquedas con fotos y dibujos, sino que también tiene un equipo orientado al cliente que siempre está atento a los requerimientos y posibles mejoras para hacer en la plataforma y los informes respectivos."


We implemented this search bar as a must for the customer with success, reducing time finding products. Also very interested the possibility to search by pictures.
Also the support team it's very effective and efficient.


Really helpful app! I'm using the text and visual search. For the text is really useful, my customers now can see what they are looking for way more organized, with the filters I want, in relevance order, etc. And for visual search is amazing how it works! They just have to upload an image and all of the similar results will show up!! The team behind the app is really helpful, they answer all my questions, change what I need without any problem. If you need an app to help organize, analyze (they are developing this section) and make the most of your searches this is it!


Absolutely amazing App which is a cut above the rest which has intelligent smart search using images and personal drawings or sketches which makes the search experience much more interactive and user friendly making the customer's journey on your store more interesting as well as making them find whatever they are looking that much easier but more time saving without having to trawl through endless search options. This one is definitely a game-changer.
Buenas noticias: hay una manera de automatizar muchas de estas cosas, lo que le permite concentrarse en que preferiría estar haciendo. Estamos hablando de las cosas buenas, las cosas creativas, las cosas del panorama general, como averiguar cómo hacer crecer su...
We'll keep you updated on all new realeases, market trends, new technologies for ecommerce and more…