Navigation and search have always been important for e-commerce, but today they are more than ever. This is due to the explosive trend of "mobile first" (a reality when it comes to browsing and online shopping) as well as the accelerated growth of electronic commerce due to COVID-19. A user who performs a search inside the online store has 2x the possibility of conversion vs one who only navigates through the store. In addition, users who perform at least one search represent 30% of the total revenue of a store. It is for this reason that an effective search is essential in the shopping experience.
Here are 5 reasons why you should boost your search bar in your ecommerce:
1. Know what your customers and visitors are looking for.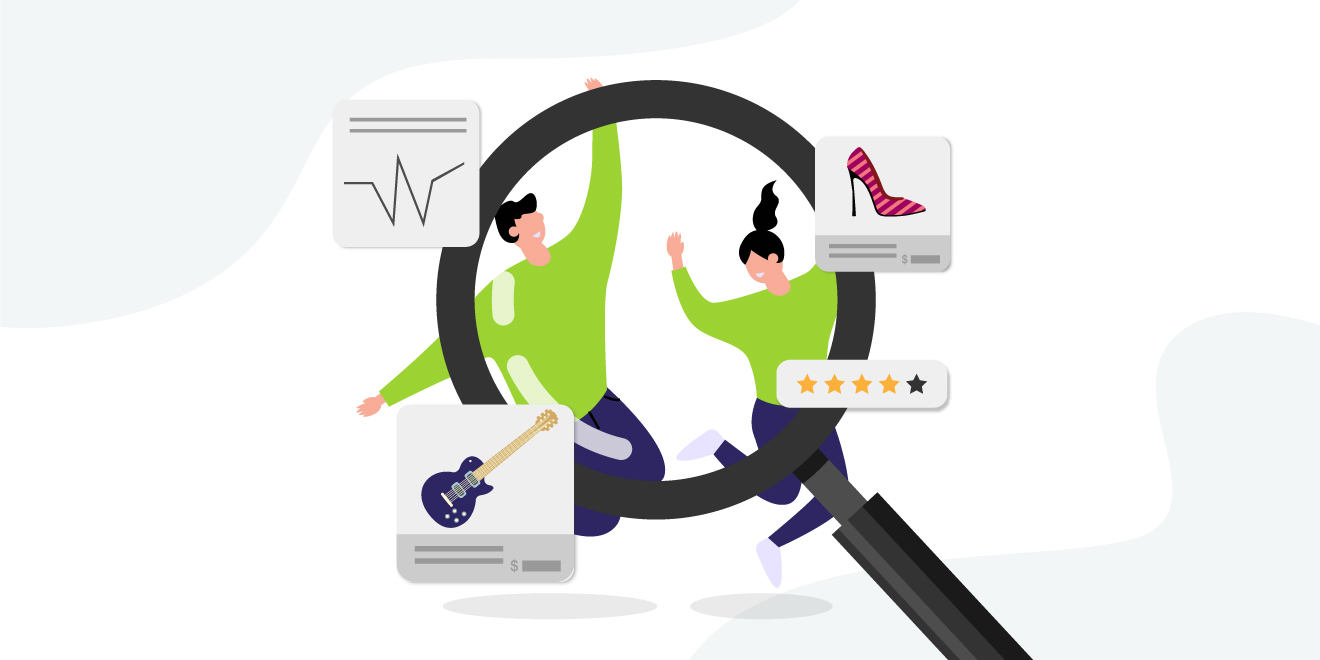 There are multiple benefits from being able to consult all searches your visitors perform. On the one hand you can measure which product, brand, color or model are the most valued. And on the other, you can also query all searches that do not return a result for your catalog (the "ZERO HITS"). These are useful for the merchant since they can use them to find key searches related to products or variants that they do not have in their catalogs, or that are out of stock.
2. Increase the conversion of your visits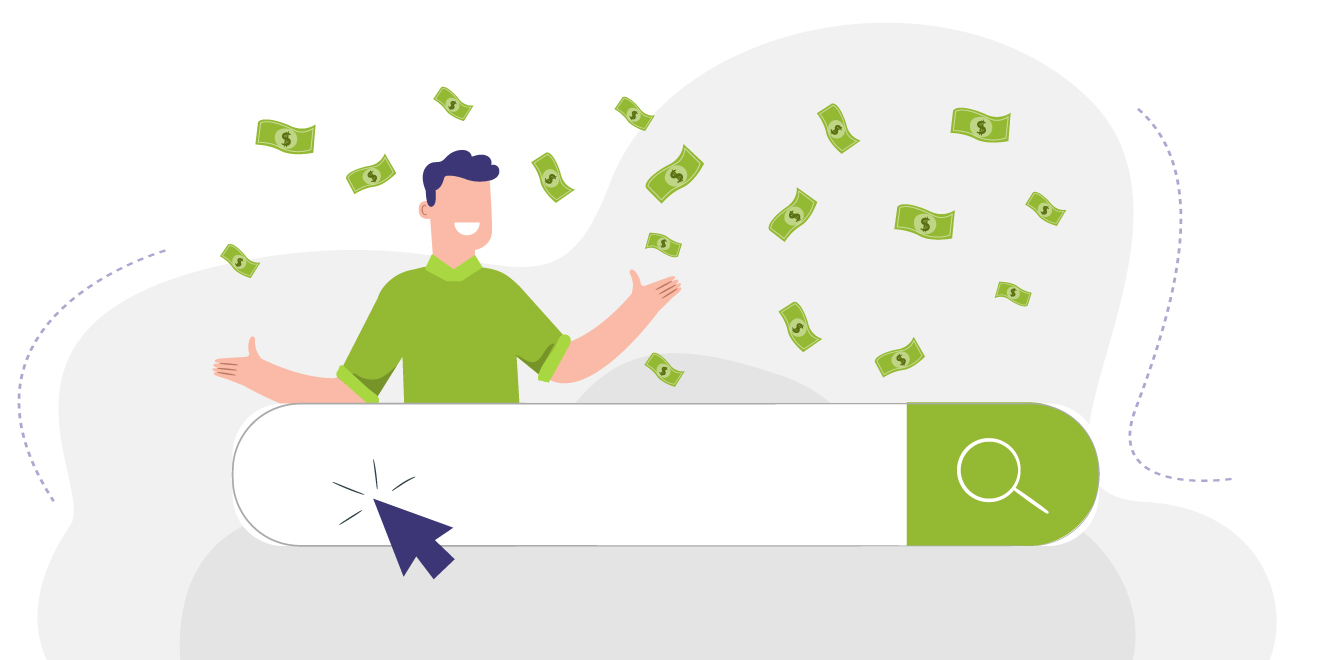 There are items that can be referred to using different words, such as pants and trousers. These two words mean the same thing, but if  one of them is not present in the catalog, visitors will never find what they are looking for (if they use that word to search). There are also times when products or brands are written with typos or misspellings. This browsing behavior is very common, especially on mobile phones due to compressed keyboards. Both of these phenomena translate into lost sales, since visitors don't find what they're looking for. By having an advanced search bar, synonyms can be configured to solve this behavior. (ex: "Fortnite" is configured synonyms such as: "fornight" "4nite" "forknine" fournine "etc.)
3. Improve the experience and usability of your online store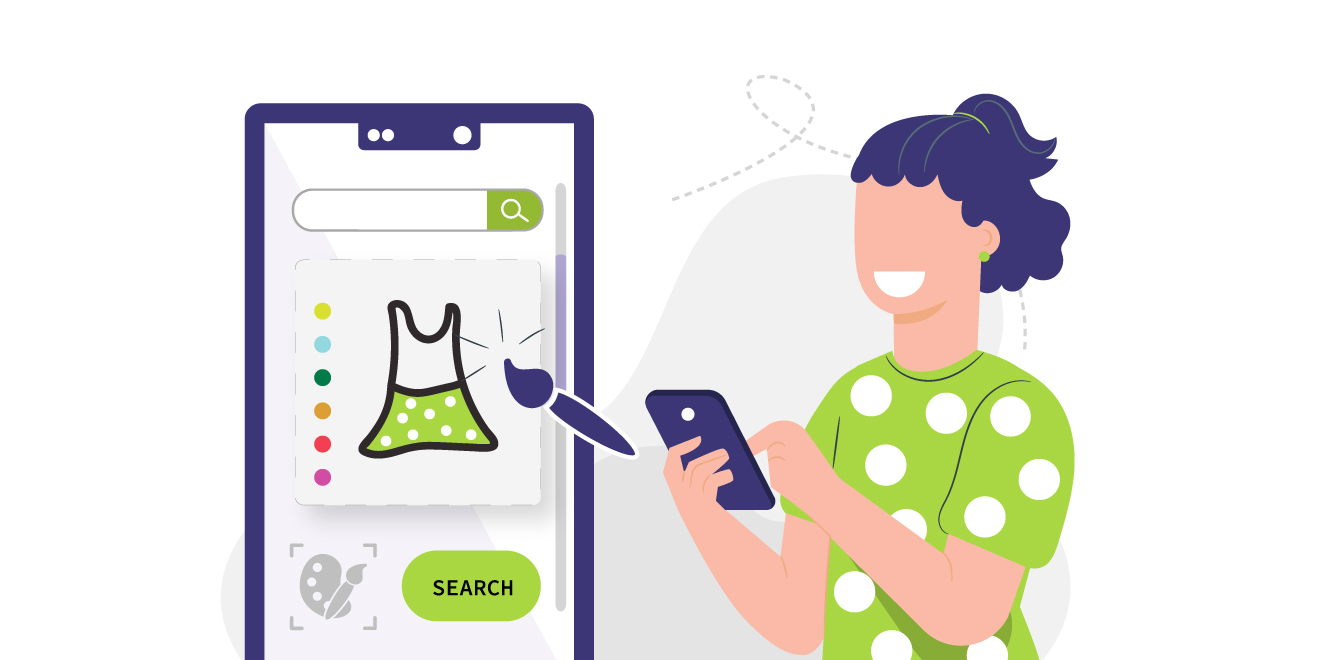 The search bar is recommended to be always visible to the user, and also to be fast and effective. In this sense, predictive search is a number-one feature as it saves users time and effort. Nowadays, search bars integrate with visual search technologies, which give users new tools to find what they want. Also thanks to innovative searches, like "Creative Search & Filters" by Impresee such as sketch search, merchants can increase the engagement of their visitors and offer them a dazzling experience that makes them return to the site, and even share these types of experiences.
4. A useful tool to build online marketing strategies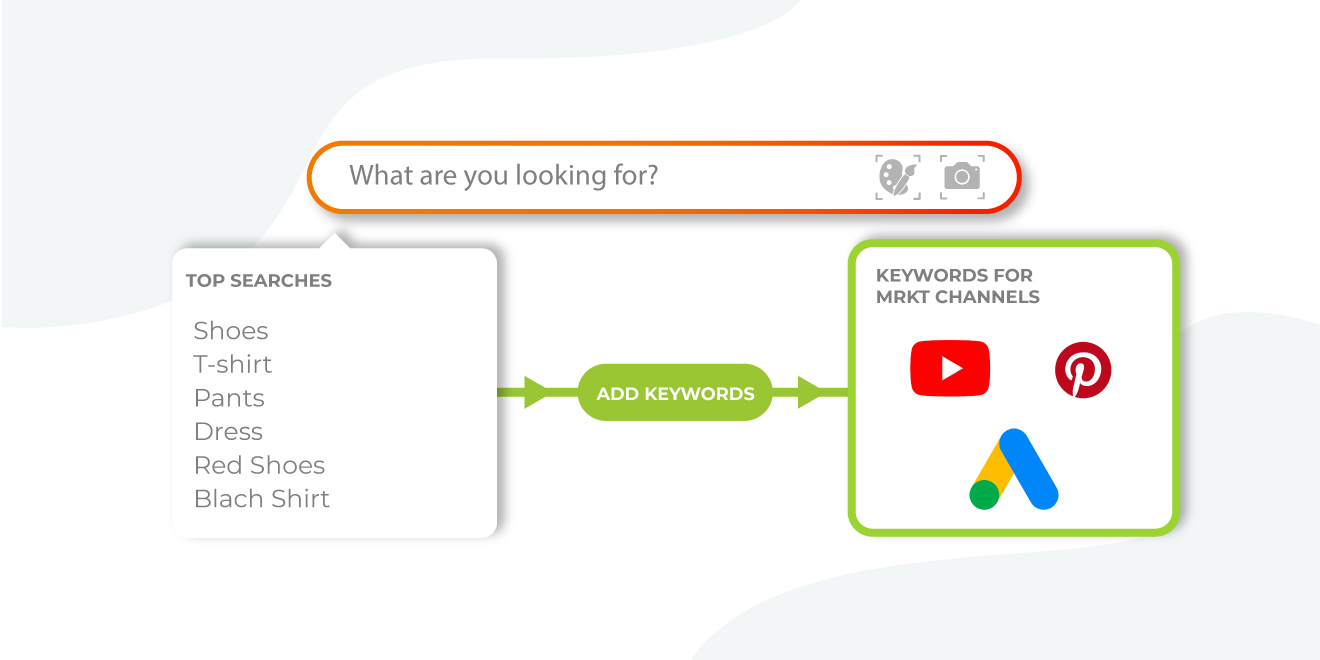 The data that's generated by search bars is incredibly useful  when building paid Keywords campaigns with tools, such as GoogleAds. The data can be used to associate the most frequent searches from the ecommerce to categories, collections or products, and use them as keywords for campaigns.
5. Increase your SEO based on searches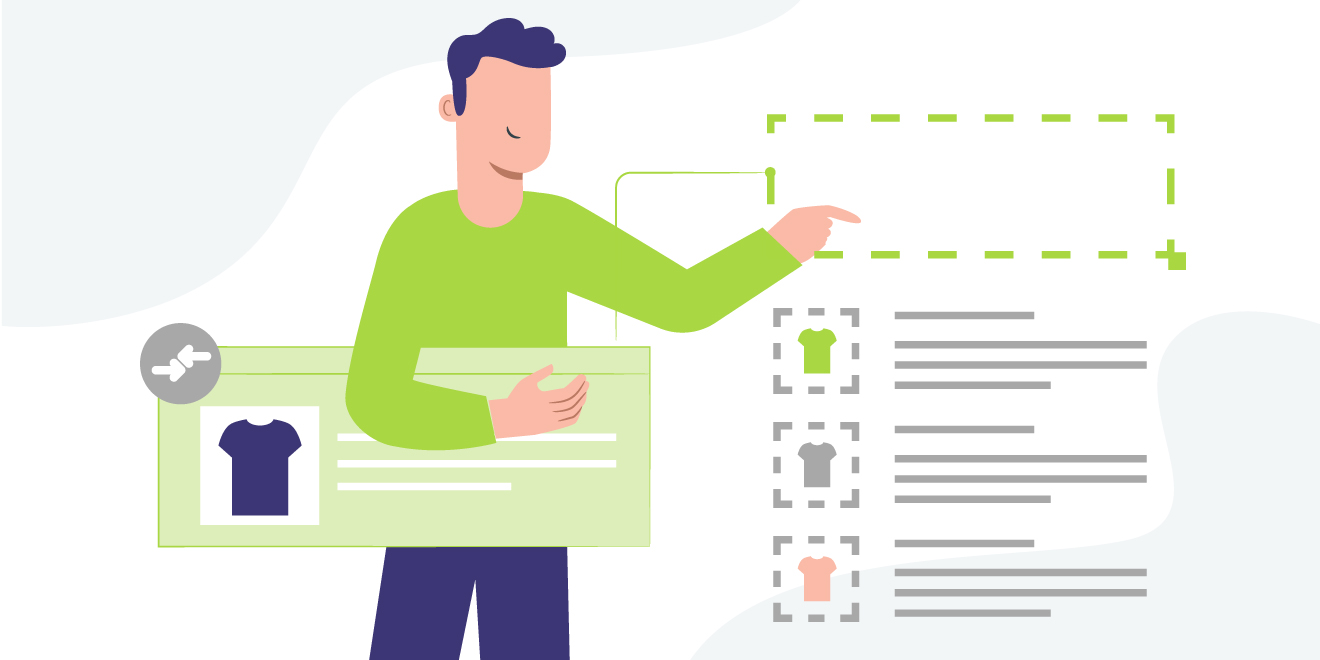 Having an advanced search bar will motivate the mechant to constantly work on their catalog to optimize the searches from their visitors. This has a direct impact on the SEO positioning of product sheets and categories.
Conclusion:
Not having an automated search bar in your eCommerce, translates into a loss of sales, and to not being able to access a source of valuable data. This data allows you to acquire a deep knowledge of the profile of your visitors and customers, as well as getting organic search keywords for future marketing campaigns and developing new business strategies.