Haz que tus clientes potencien tu ecommerce
Descubre tendencias a través de tus clientes. Luego, optimiza tus estrategias de marketing y SEO y lleva tu tienda al siguiente nivel!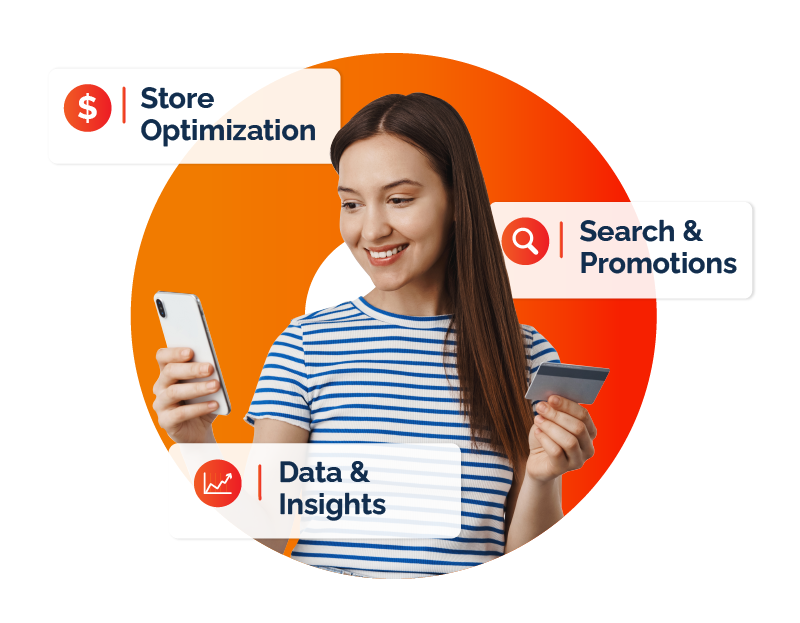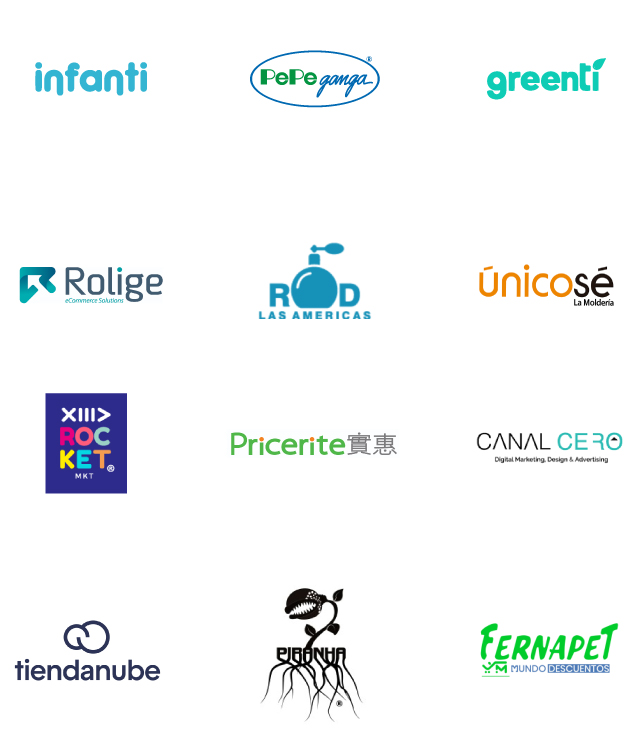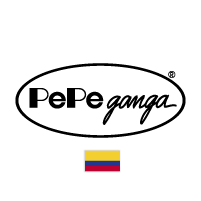 ★★★★★
"Impresee is considered a strategic partner for Almacenes Máximo S.A.S (Pepeganga), not only for its tool that, being powerful with the text search engine, complements the experience with searches with photos and drawings, but also has a customer-oriented team that is always attentive to the requirements and possible improvements to be made in the platform and the respective reports."
Álvaro Córdoba
Digital Strategy Manager,
Pepeganga.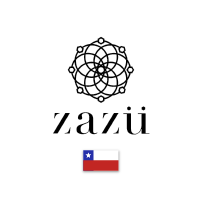 ★★★★★
"Really helpful app! I'm using the text and visual search. For the text is really useful, my customers now can see what they are looking for way more organized, with the filters I want, in relevance order, etc. And for visual search is amazing how it works! They just have to upload an image and all of the similar results will show up!! The team behind the app is really helpful, they answer all my questions, change what I need without any problem. If you need an app to help organize, analyze (they are developing this section) and make the most of your searches this is it!"
Josefa Vallarino
Co-owner,
Zazü.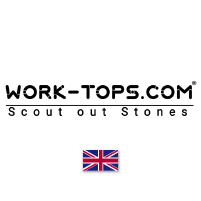 ★★★★★
"One of the best app which you can use. Always Impresee team is there to help you especially Image and draw search."
Work-tops.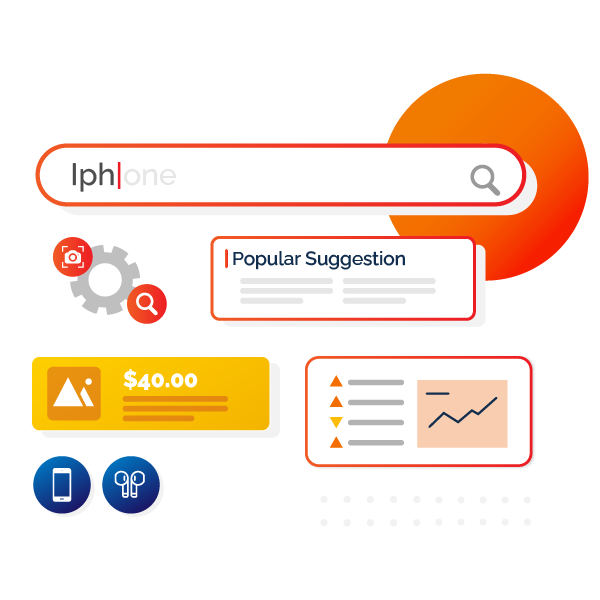 Potencia tu búsqueda y navegación
Potencia tu experiencia de usuario implementando nuestra barra de búsqueda inteligente en tu ecommerce. Esta barra cuenta con IA predictiva, esto optimiza el tiempo de respuesta de las consultas de tus clientes, aumentando asi su engagement y su tasa de conversión. Además te permitira conocer keywords y tendencias más relevantes para tu tienda online, adelantandote asi al mercado.
Conoce a tus clientes
Al extraer las keywords e interacciones de tus clientes en el ecommerce. Impresee se encargará de entregarte insights y metricas claves para que puedas detectar todas oportunidades de optimización del ecommerce, desde tendencias, calidad de las fichas de producto hasta perfiles de buyer persona. Convertimos tu barra de búsqueda en una fuente de datos invaluable para tu tienda en linea.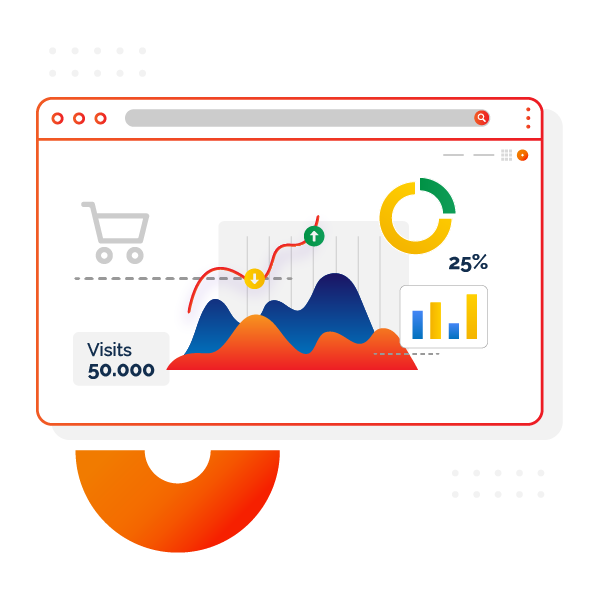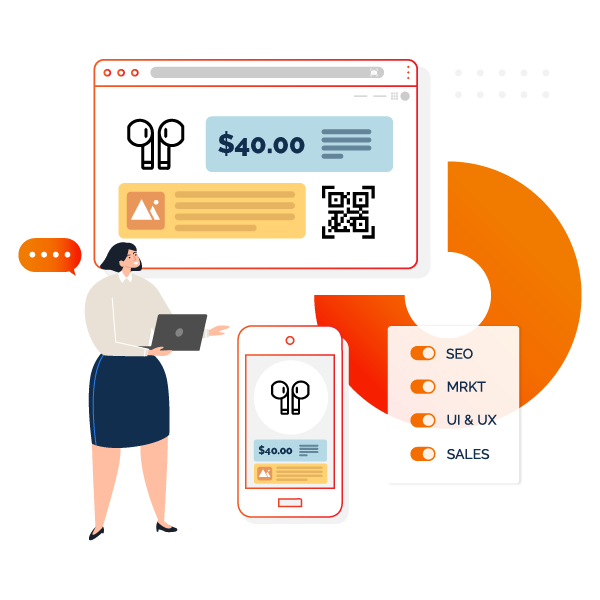 Optimiza tu negocio
Crea y optimiza tus estrategias de marketing y comerciales de tu ecommerce mediante las sugerencias automatizadas de Impresee. Utilizalas para mejorar el SEO, campañas CPC, banners dinámicos, Parrilla de contenido y más.
Integración con todas las plataformas de eCommerce

VTEX

Jumpseller

Salesforce

Tiendanube

Magento

Samurai

Shopify

Other

PrestaShop
Woocomerce
Deja tus datos de contacto, suscríbete a nuestro boletín y recibe más información sobre Impresee.