eCommerce news and trends that will help you with your online business.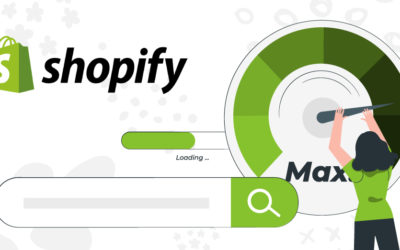 We understand that the speed at which an installed app loads into your storefront is incredibly relevant to you, specially when it is such an important feature like a search bar.
In this post we want to teach you how to optimize the loading time of your "Creative Search Bar".