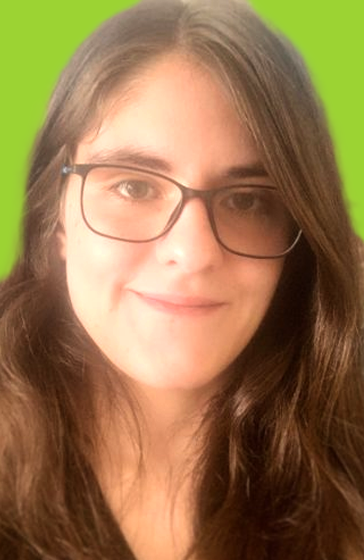 Camila
Alvarez
Event: CODEÑUBLE 2021 / CL
Tendencias tecnologicas
Durante dos días una serie de exponentes de grandes empresas nacionales e internaciones, y con distintos skill de conocimientos y experiencia, se reunirán virtualmente para conversar para conversar sobre diversas Tendencias TICs que marcan la pauta en Chile y en el Mundo
? Saturday 9th May at 10:15 hrs. CL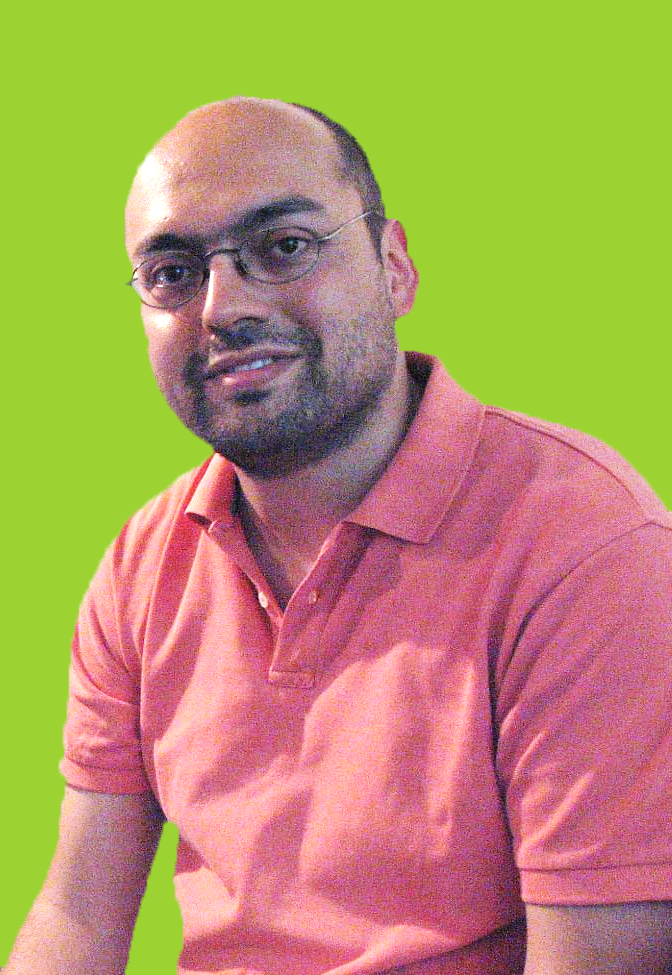 Juan Manuel
Barrios
Event: Sibernetica 2021 / ARG
Inteligencia artificial: de la investigación a la industria del eCommerce
Charla que cuenta los origenes de la Empresa Impresee y como se aplica nuestro método de trabajo e innovación, donde se aplica investigación cientifica a problemas reales de la industria del ecommerce a nivel mundial.
? Wednesday 28th April at 10:15 hrs. CL / 11:15 hrs. ARG / 09:15 hrs. COL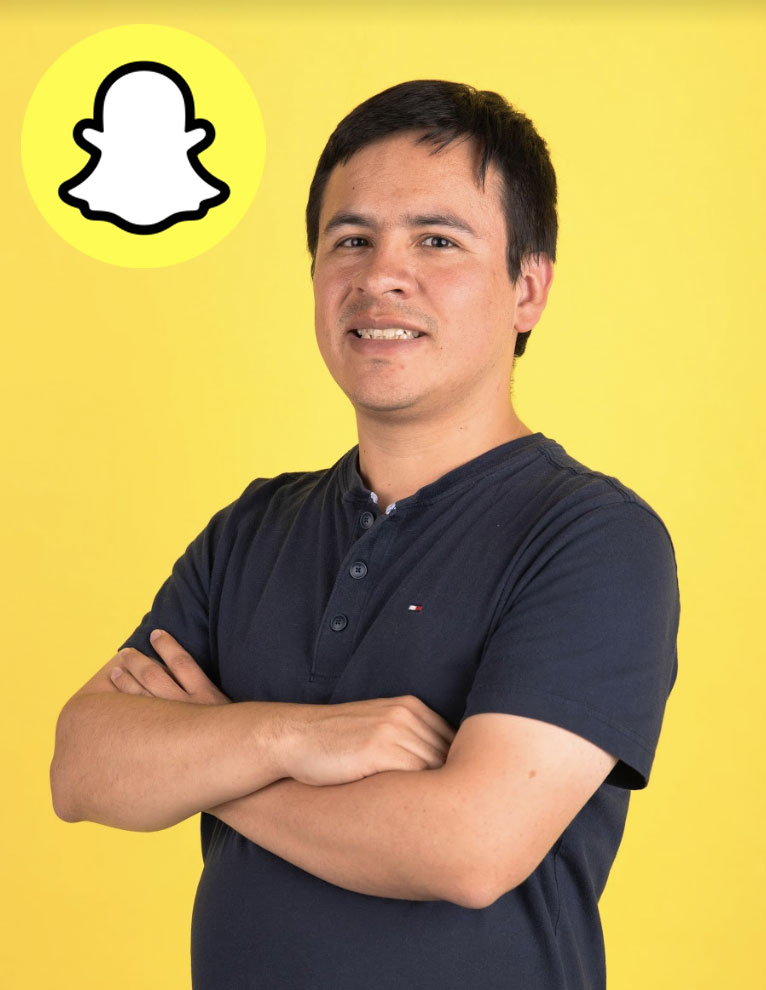 Cross-Modality Personalization for Retrieval
Existing captioning and gaze prediction approaches do not  consider  the  multiple  facets of personality that affect how a viewer extracts meaning from an image. While there are methods that consider personalized captioning, they do not consider personalized perception across modalities, i.e. how a person's way of looking at an image (gaze) affects the way they describe it (captioning). In this work, we propose a model for modeling cross-modality personalized retrieval. In addition to modeling gaze and captions, we also explicitly model the personality of the users providing these samples.  We incorporate constraints that encourage gaze and caption samples on the same image to be close in a learned space; we refer to this as content modeling. We also models tyle:  we encourage samples provided by the same user to be close in a separate embedding space, regardless of the image on which they were provided. To leverage the complementary information that content and style constraints provide, we combine the embeddings from both networks.  We show that our combined embeddings achieve better performance than existing approaches for cross-modal retrieval.
? Friday 26th March at 16:30 (GMT-3)