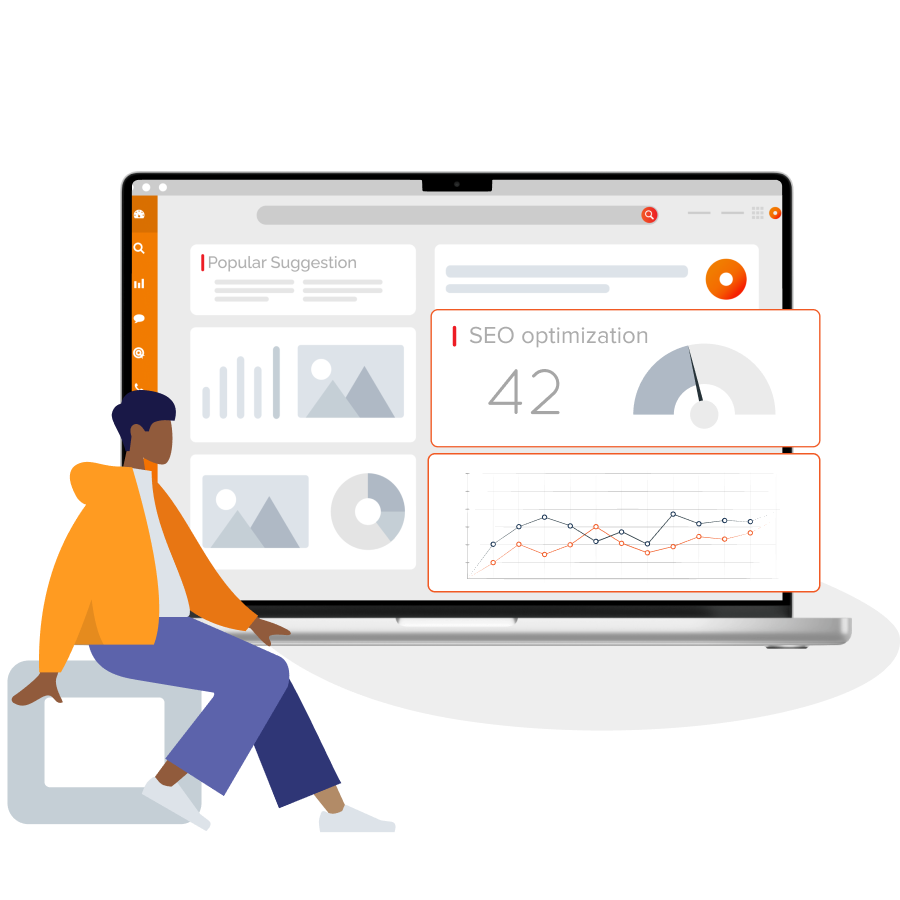 Discover and monetize the keywords visitors use in your eCommerce
We recommend actions to boost SEO, the CTR of your PPC campaigns, and social media marketing campaigns.
Learn more about some of our actions directly applied to different markets in more detail.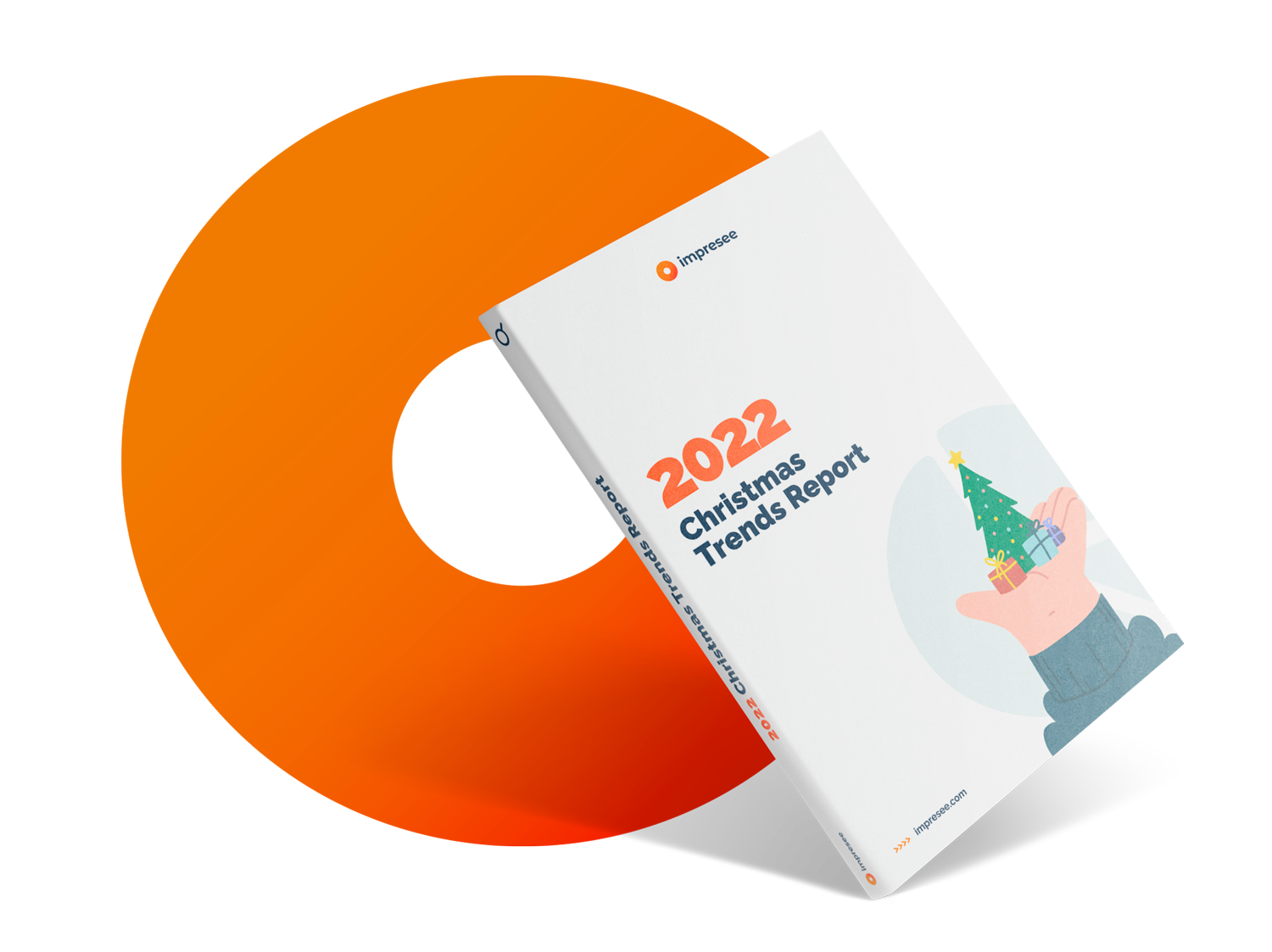 2022 Christmas Trends Report
One of the dates with the highest sales in eCommerce. Find out which long tail keywords appear almost every Christmas, and increase traffic of inbound marketing strategies.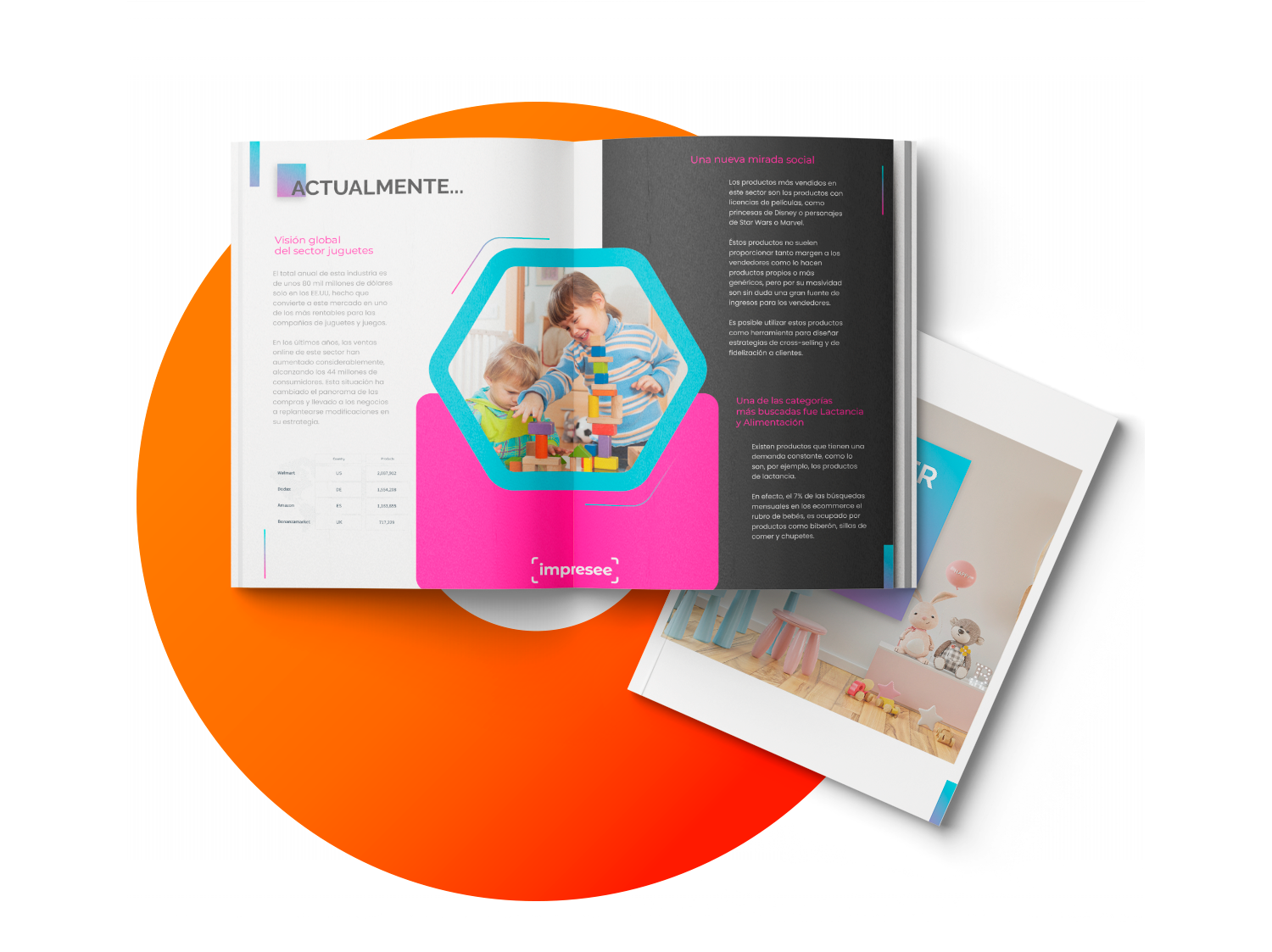 Find out which are the most important keywords in this competitive eCommerce industry and apply them in your future PPC strategies, increasing ROAS x2.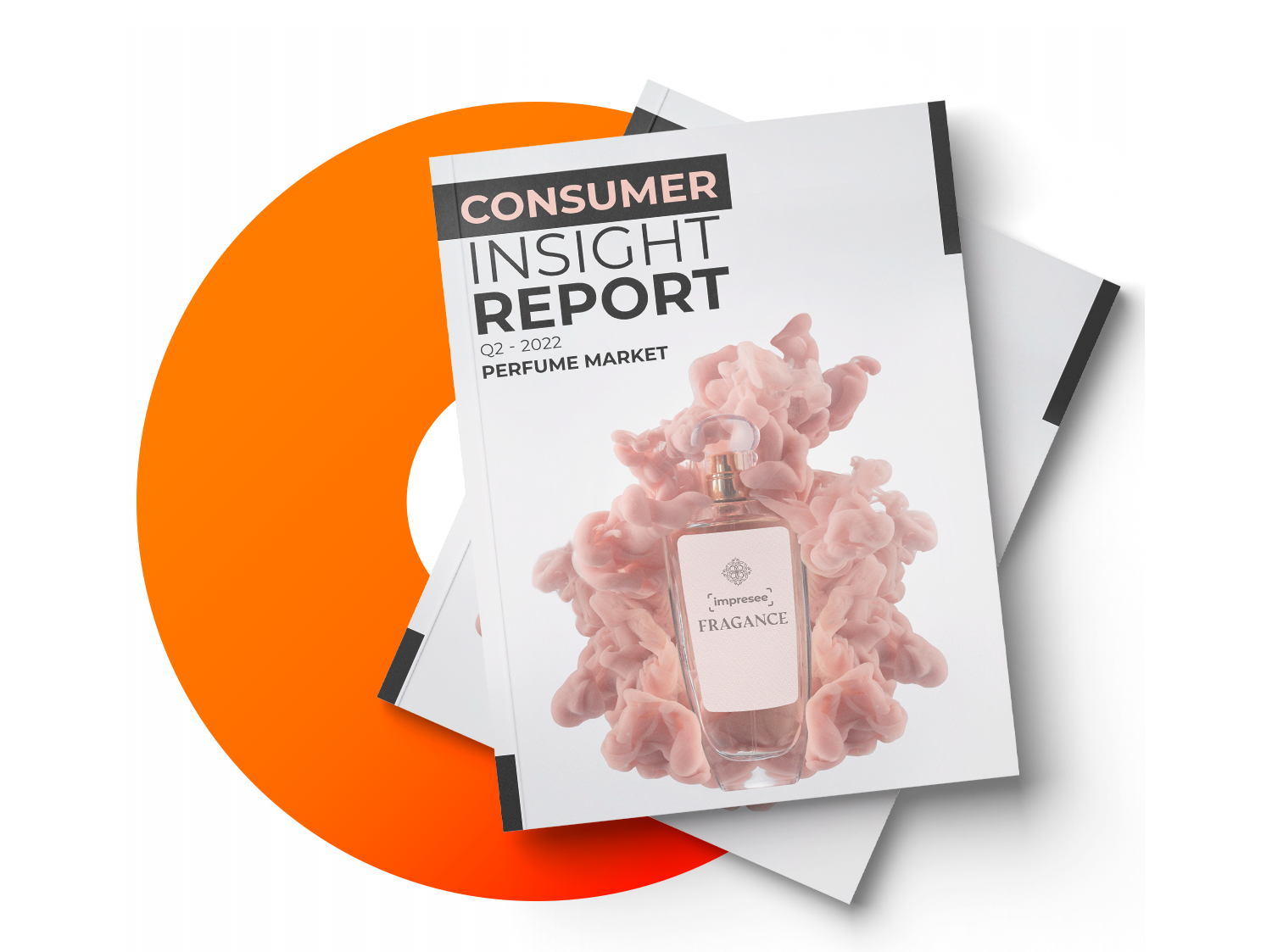 2022 Perfume trends & Insights
Learn how the most recognized perfume brands are searched and what impact they have on the global market. Discover new hashtags related to these luxury brands.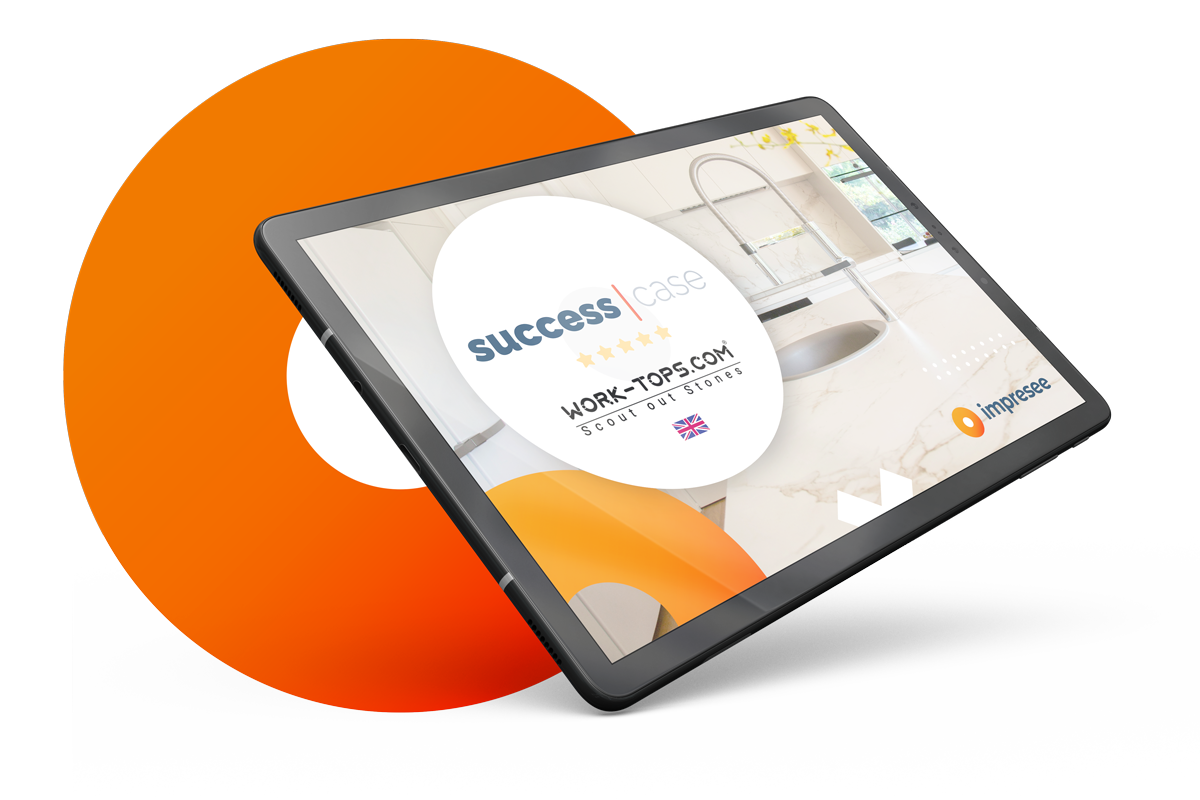 Discover how, thanks to our visual search technology, a stone covering and interior design company became a brand reference in the UK.  As of today, Work-tops has reduced their customer service requests by 50% thanks to our customer-based insights.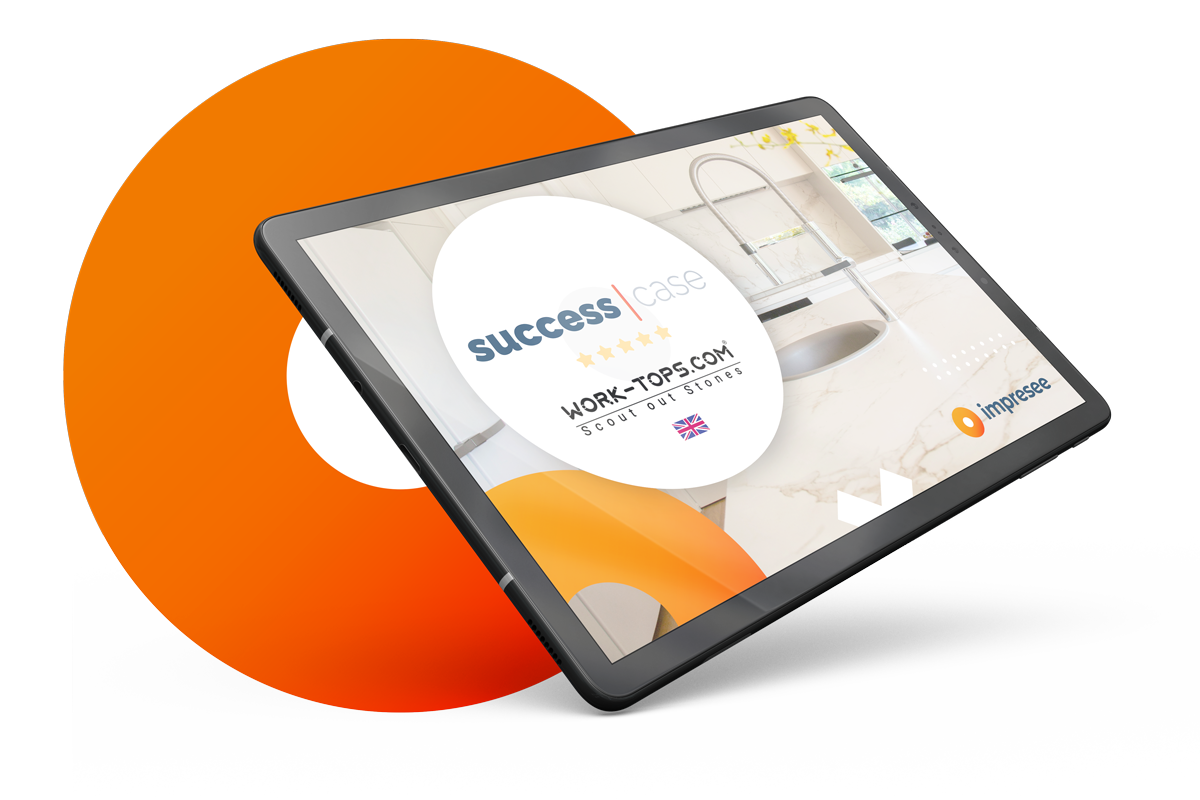 Fill out the form and download the case study
👇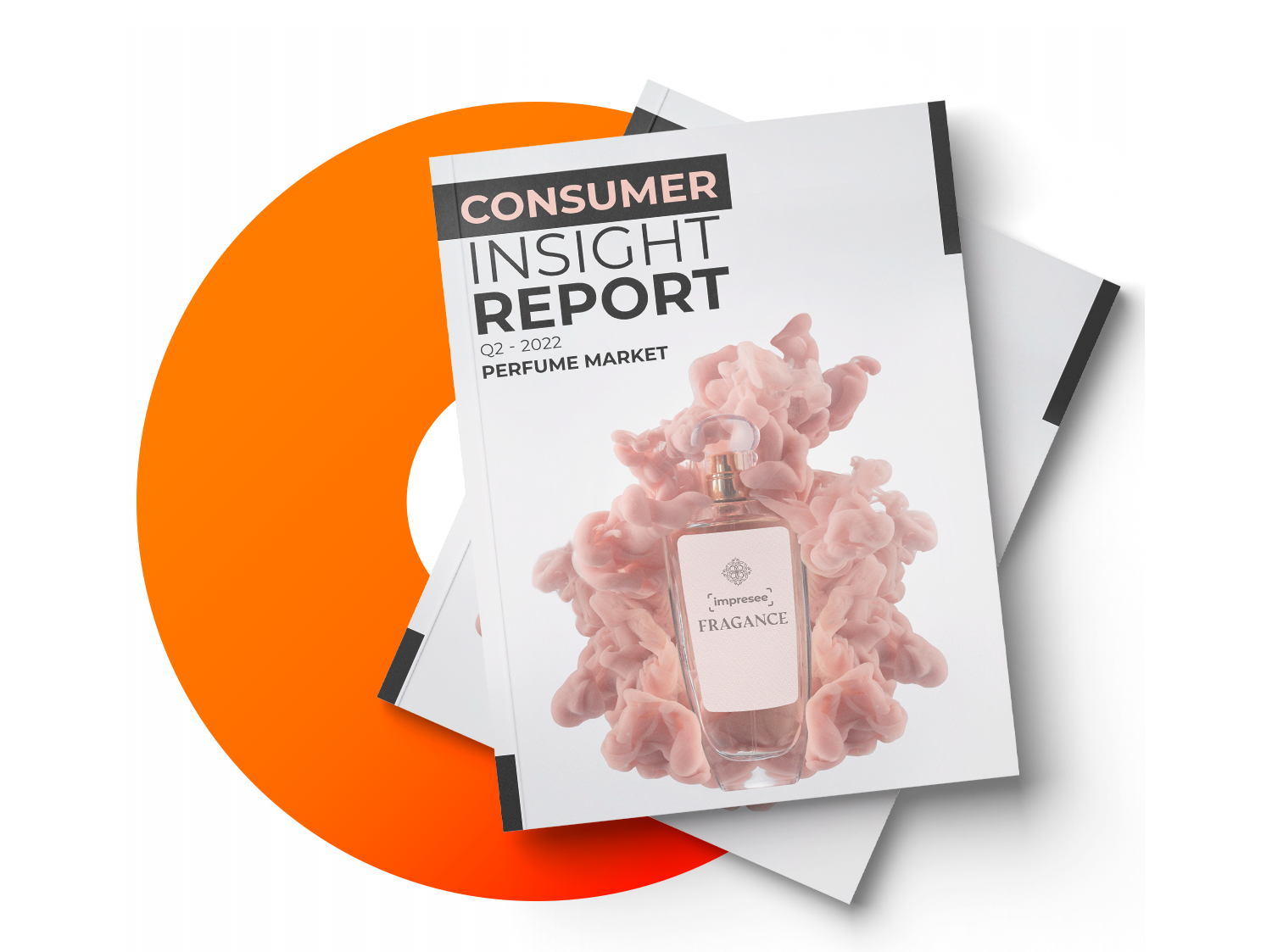 Fill out the form and download our perfume trends & Insights report
👇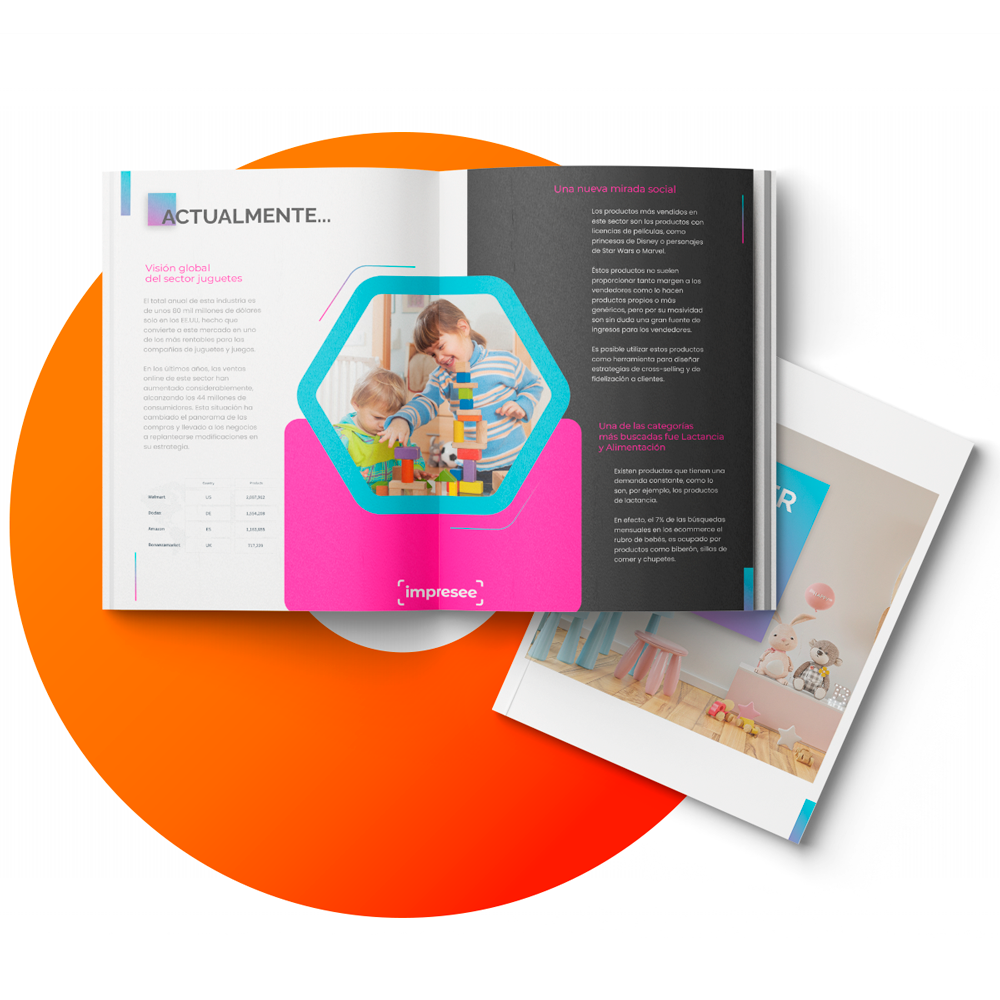 Fill out the form and download our Baby & Kids Product and search trends
👇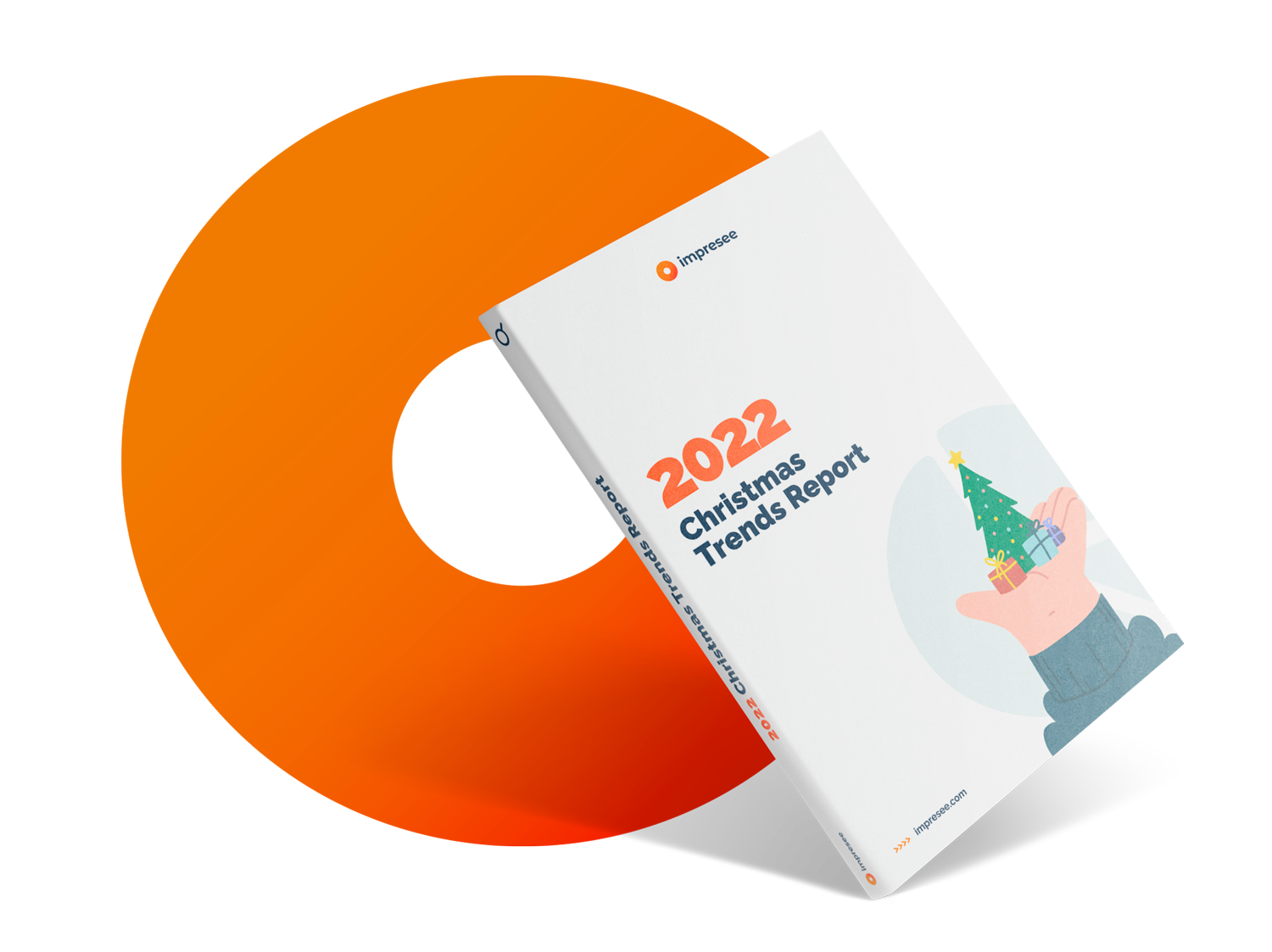 Fill out the form and download our Christmas trends report
👇