With this post we want to take your knowledge to another level, we will see the importance of keywords for an online store, and how they can be used to enhance your marketing campaigns or even to better highlight your products. By the time you finish reading this blog, you'll know the uses of keywords and how you could use them to enhance your e-commerce.
6 minute read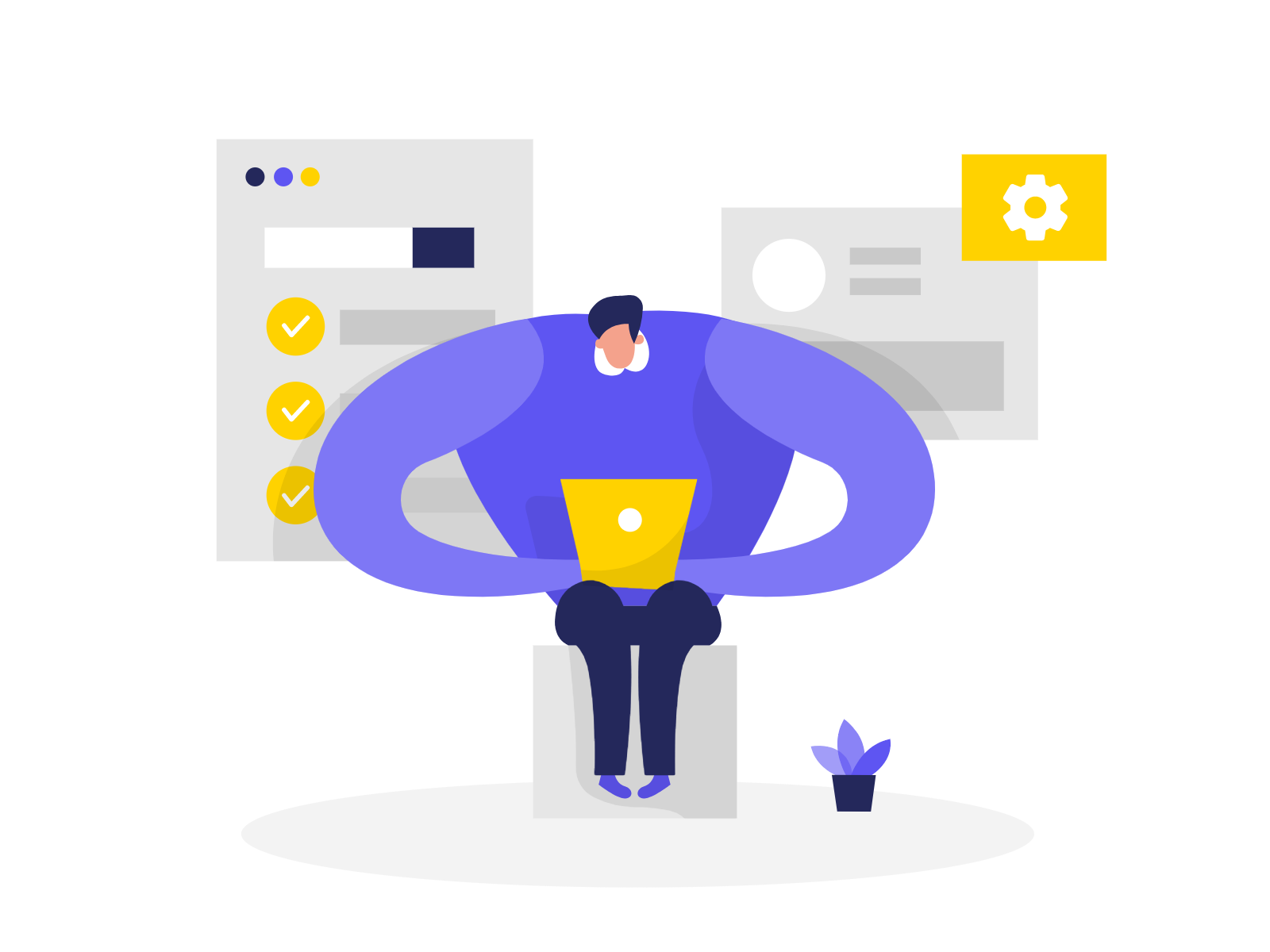 What is Keyword?
When it comes to marketing, especially in digital marketing issues, keywords are fundamental, to the point of being something common in any marketing strategy or action.
But let's get to the point, keywords are terms users use in search engines to express the information they want to find on the Internet.
With that out of the way, we are now going to get into the keywords, and how to use them in an eCommerce context.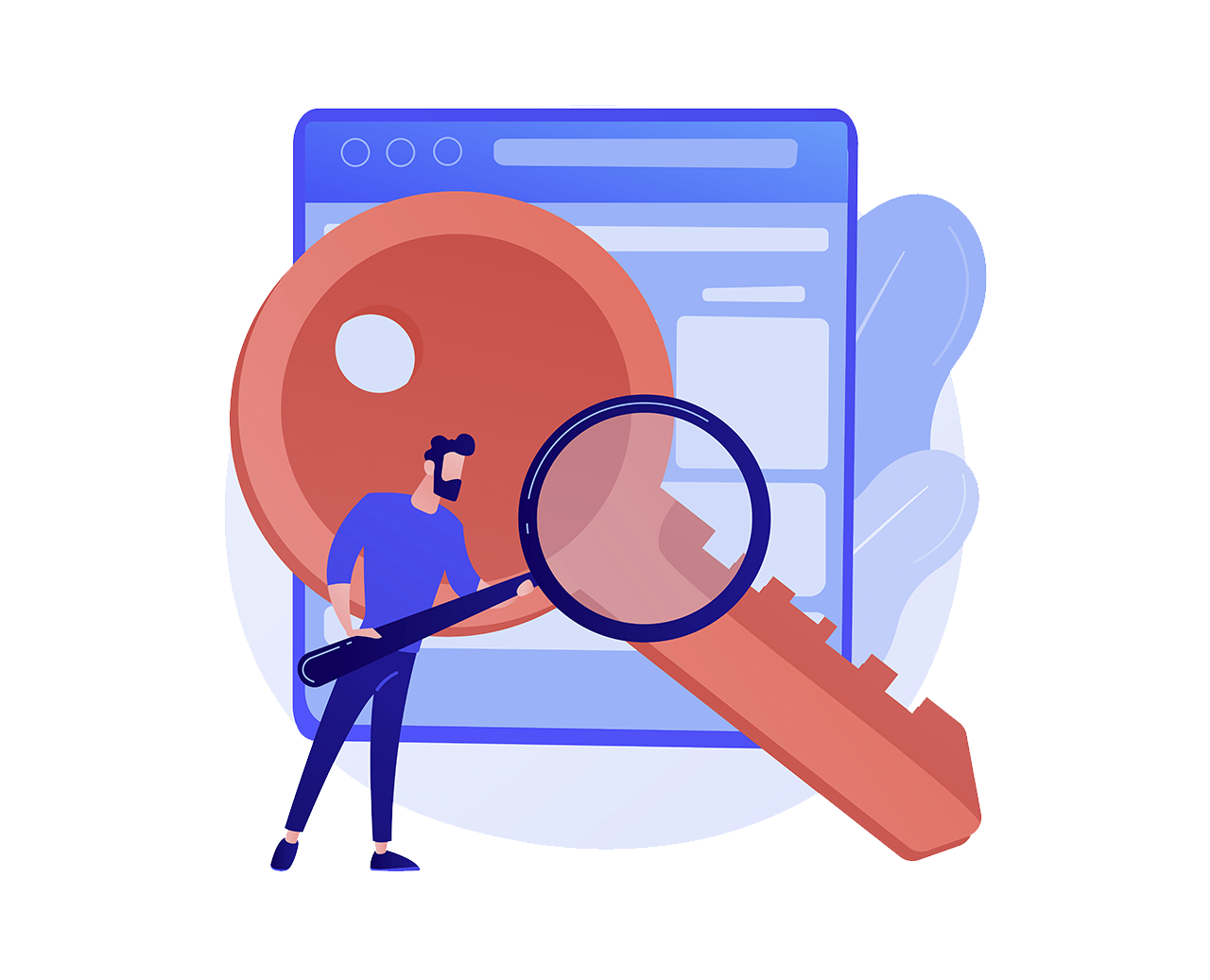 How to do a keyword study for online stores?
The keyword research is or should be the starting point of any web positioning strategy in search engines such as Google. From this map of keywords, we will draw a words and topics strategy to follow for the contents of our eCommerce.
Therefore, without proper keyword research, you will be blind, depending on your intuition when facing the creation of campaigns to improve the SEO of your site. It is important to realize that the relevance of some keywords can vary. To distinguish them we can split them into two types of keywords: informational and transactional.
The transactional group contains all keywords that are likely to bring direct sales, such as "buy + product". While the informative one, has the keywords that can bring traffic from visitors who are looking for information about the product but who have not yet made the decision to buy, for example:
Which is the best + keyword
Advantages of + keyword
Comparison of the model + keyword vs. + word
Short, medium, and long-tail keywords
Next, we want to explain a little more the types of keywords that exist and how you could capitalize on each of them.
Short-tail keywords are usually those directly related to the main business and to your products, brands, categories, etc., "buy a shirt", for example. You can go further and take medium and long-tail keywords, which are longer concepts such as "buy a green shirt".
These keywords introduce to visitors what others are interested in. But, surprise! your competition will be targeting those same keywords. If they have a stronger link profile, it is very likely that they will outrank you in SEO, so what can we do? Next, we will show you how to find some keywords with low competition.
To begin with, a keyword or relevant keyword must meet the following points:
Have a good volume of traffic
High probability of generating sales
Avoid locating in the crosshairs of your competition
Also, when it comes to keyword research, you have to have a little common sense. Imagine that you sell protein. It would be difficult to think that the direction of your campaign and all the information will be focused on the texts of the protein category in ranking solely the word "proteins". What makes sense is that we have texts such as "buy proteins" to give the keyword a greater range so that customers can find what they are looking for.
Finding keywords beyond typical
To distance ourselves from the typical keyword discovery process we do something like this:
Identification of a common problem

Creation of content aimed at people with this problem
Recommendation of a solution in the content (offering either a product or a service)
Let's imagine that you are interested in the world of technology and want to buy the latest tablet available in the market. The problem is that you don't know which technical aspects to focus on, you just know that you have a specific budget.
How would you search?
Perhaps with something like: "best quality-price tablet".
In fact, this "best X to Y" formula (where X represents your product and Y is the need or problem) works for almost every market.
From here we could get a good post like "Tips to choose the best tablet in relation to quality and price". To highlight a good blog or use a good keyword, you should also explain why certain tablets work better for the price they have or how many apps each of them can withstand, and even which ones we can use in our leisure time, work, or for more specific activities such as "watching series", "watching movies" or "playing video games". All these points of the post will allow us to:
Rank the post the phrase
Create engagement and educate the reader (visitor)
To sell
It's as easy as starting to type "best X for…" and you'll find the perfect suggestions without much effort.
In addition to all this, you can also find keywords from bloggers who have already thought of this strategy before you, bloggers and affiliate sites are also competition. Perhaps not in commercial or business terms, but in terms of search traffic.
This means that you can use those sites to find an ideal inspiration place to get keywords or ideas.
What you should look for in these keywords is:
Monthly searches
KD (Keyword Difficulty)
Seasonal trends (to see when there are more searches associated with a term)
Final Step: Information Model
For the keyword to work you have to avoid the ones that appear too generic. Go ahead of the search and do not focus on just one thing.
For example, we now know that the ideal name for our dog food category would be "shop dog food". But you are not going to name a category like that, so we will call it "dog food" and, in its meta-information, we will reflect that it is a shopping page "Here you can buy the best dog food and with shipping in 24 hours", thus making it easier for visitors to find your site and related products of the category.
In this case, what doesn't make sense is to call this category "Food" or "Dogs" because they are difficult to position since they are incredibly general.
Therefore, the analysis of keywords and their implementation is important, as is knowing what your clients are looking for since it allows you to discover keywords and insights that you can use in your strategies.
But… How can I get these keywords?
You can do data collection in many ways, but this time we will tell you about a tool that can do that and much more to help you optimize your store.
Impresee has developed a smart search bar for eCommerce platforms such as Tiendanube, Jumpseller, Prestashop, Samurai, Woocommerce, Magento, and many more. This module has different features that will make it easier for you to work on the optimization of your online store, for instance, it has a mine of keywords, where you'll be able to see the keywords that are used the most by visitors searching in your store. These keywords let you know what visitors are looking for, how they are looking for it and in turn, they help you understand what products you're missing since they look for them but cannot find them.
Impresee search bar also has other interesting features, such as visitor segmentation by geolocation, re-ranking of products, banners, intelligent filters, synonyms, and more!
Impresee's intelligent search bar uses the visitors' navigation and searches history to recommend you keywords, which you can use in your marketing campaigns, to improve the SEO of your website, and of course to increase your conversion.