For any eCommerce business, serious thought must be given on how to market your brand effectively. Since a hundred other brands could be selling the same products, how do you put yours on the map? Having a diverse set of marketing channels will not only do that but put you in contact with a broader base of consumers. The marketing channels open up a brand to potential customers while increasing revenue. Shopify has an online store that can help you use these channels easily, without having to be an expert.
However, not all channels are made equal or are even relevant to your business. Many new brands get overwhelmed by the options of these various channels. Having an effective marketing strategy that visualizes and targets your objective clearly and concisely is key to getting the channels to work in your favor.
There are several factors you must consider before investing time on a particular channel. Knowing your target audience and if they are on a specific channel is one of the critical aspects of this. You have to know if the channel gives you the flexibility to send your message and brand to the right audience is key.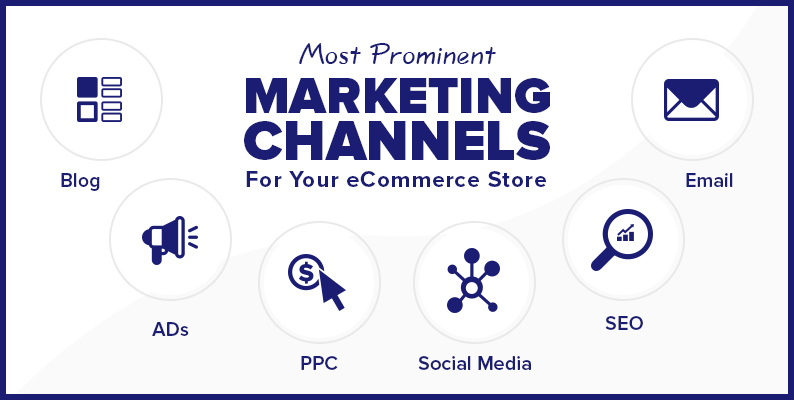 As a young brand, you might be tempted to go for the biggest, most popular channel for marketing. However, it is essential to know what the return on investment is on the channel. If you are on a smaller budget, it is better to aim for the channels with the highest ROI rather than a pathway that will eat up your resources before making a powerful impact.
eCommerce marketing should make adequate usage of digital marketing tools to help boost their conversion rates and the number of unique visitors. However, it is essential to note that eCommerce businesses do not use digital marketing tools the way a traditional brand would. Here is a list of the best eCommerce marketing channels to use in 2020.
To have an effective campaign, you must incorporate all of these channels into your marketing strategy. Focusing on one and ignoring the rest will leave your campaign unbalanced and ineffective. You have to meet your customers at all the relevant touchpoints to maximize brand visibility.
1. Search Engine Optimizer (SEO)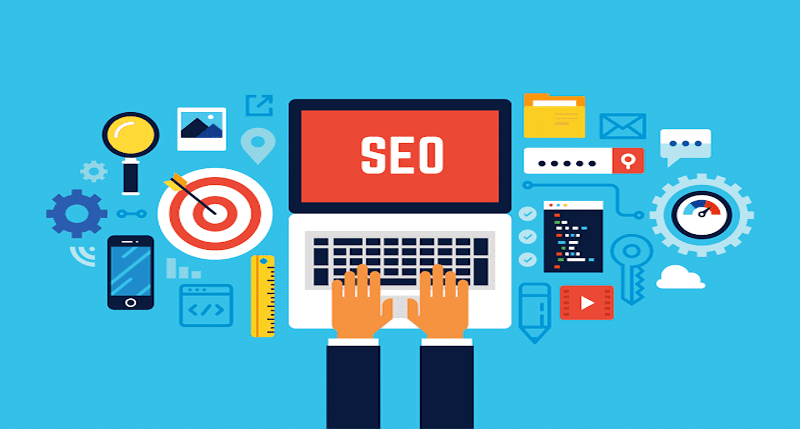 SEO, or Search Engine Optimization, involves the process of making your website turn up as a result when a specific set of keywords and terms and used on a search engine. If your business sells Harry Potter based dresses, then relevant keywords would be 'Harry Potter dress,' 'HP dress,' and 'HP clothes.' However, SEO is not as straightforward as that since the search engine algorithms are complex and use a host of aspects like user experience, site speed, and domain used to rank the relevant web pages. SEO is a long-term strategy and should be treated as such, with time and effort being the key elements to the success of the channel.A great way to keep your SEO working for you is to use a plug-in like Smart SEO on Shopify for your website.

Pay per click or PPC is an advertising model where your business pays when people click or interact with your ad through clicks or impressions. Pay Per Click advertising is most commonly seen with search engines like Google or Bing but is now also available on social media channels like Facebook. Your website will appear on top of the organic results when the relevant keywords or terms are searched. PPC should be used in conjunction with SEO to create a well-rounded strategy.
Google AdWords has turned out to be an efficient marketing tool for any eCommerce business looking for client acquisition and retention. Every time someone searches for similar businesses as yours, Google AdWords shows up results to your business, helping your business grow. Over 3.5 billion searches are made on Google every single day; hence, the competition for keywords is stiff on Google, leading to a higher price.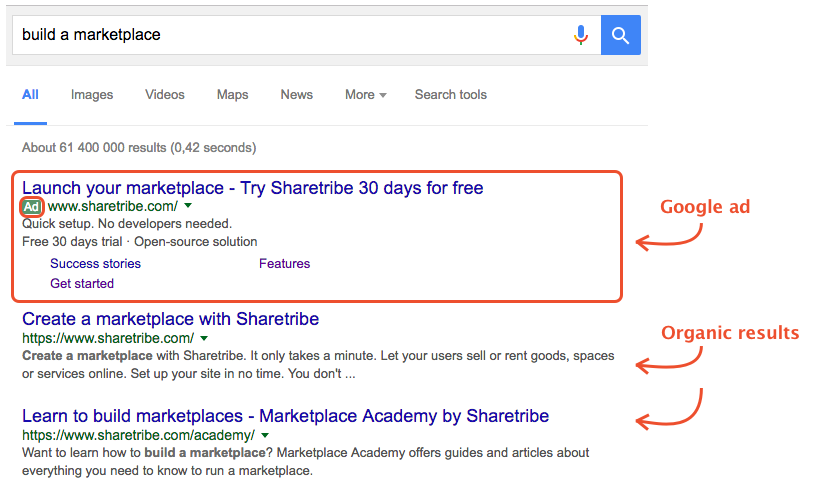 This system is very different from Google's query-based advertising. With Facebook, the ads are native and appear within the feed of the user. As a business, you are given the tools to target your ads to users based on their interests, demographics, geographic location, and behavior, you also get access to advertising on Instagram. Thus, Facebook Ads makes for one of the top contenders in online marketing channels.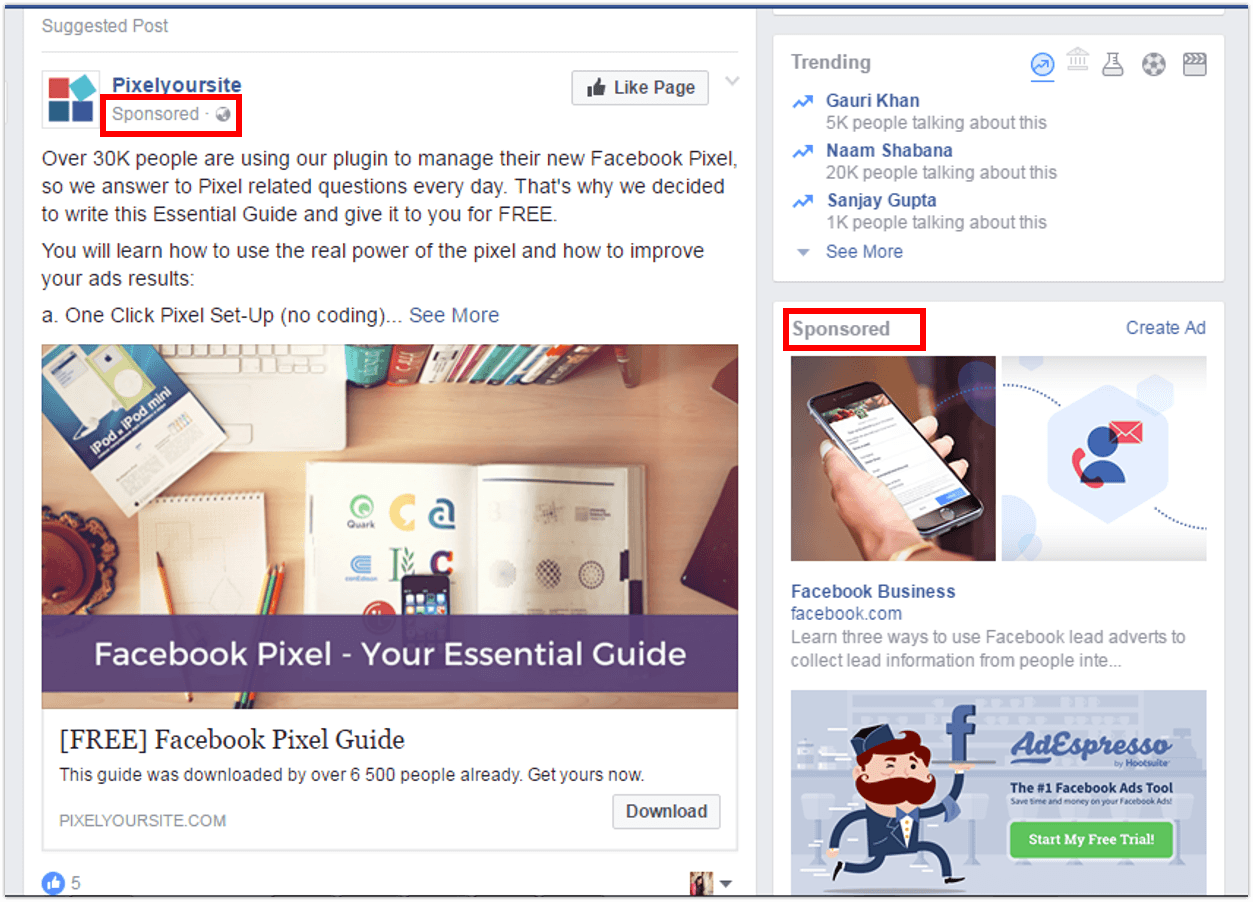 3. Social Media Marketing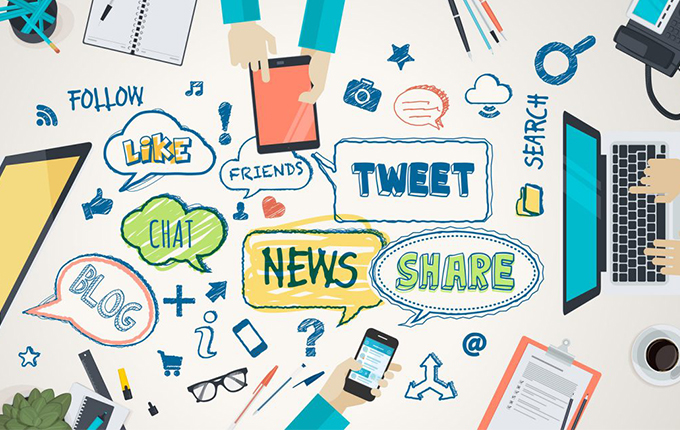 Social media networks are an essential channel to invest in as it is a pertinent way to establish a more personal connection with your audience. With GenZ and millennials forming a large chunk of social media users, it is vital that your brand also engages with them on these platforms. Your strategy on social media networks will have to highlight your products. This is why Instagram is one of the best media networks for an eCommerce business. You can use this opportunity to build a visual narrative around your brand, one that your audience will want to buy. Create shoppable content that allows your audience to seamlessly buy your products by taking them directly to the eCommerce site. This type of material enables visitors to buy immediately and capitalizes spontaneous decisions.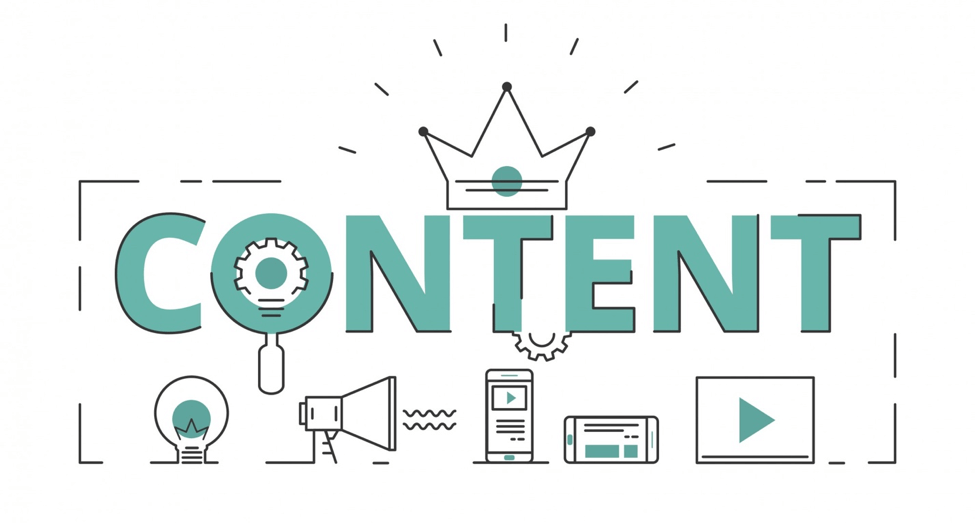 There are several ways you can use content marketing to improve your website's ranking in search engines. You can also use the content marketing efforts to expand on a narrative that you are building for your brand. One of the key ways to use it for your eCommerce business is to optimize your product page copy. If you sell shoes, then having 'red stiletto' on your page will increase the page's ranking when the term is looked up on a search engine. You will have to use the right keywords and phrases for your product name, image text, and description to let the search engine know to bring up your page for the correct query.
Having relevant blog posts on your website will also create new leads for you. With increased engagement, you can diversify and make more specific blogs that nudge the visitors to make a purchase. Another strategy is to have a keyword-driven FAQ section that will drive up audience engagement. You will have to figure out the right set of keywords that are related to your brand's niche and use them in a well written and informative FAQ section. Invest in putting up product-related videos on YouTube, particularly if your products could benefit from them. Simple 'how to use' videos can help customers, or you could also create engaging content that showcases your products in a good light.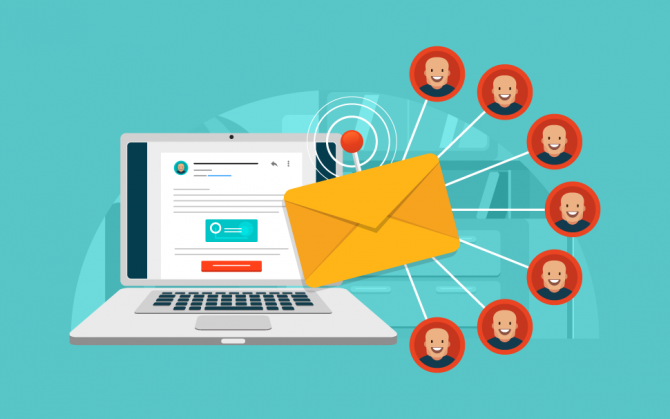 Email marketing is one of the oldest forms of digital marketing and still provides excellent benefits to eCommerce businesses. An email can be automated and used to create a campaign that works slowly over time. You can segment your leads into pertinent email lists, which can then be targeted based on your needs. A simple example is to send out an email to your female customers offering a discount code on the occasion of Women's Day.
Using the right marketing efforts on the right online channels is key to the success of any eCommerce business. Several online marketing channels can be leveraged to create touchpoints with potential customers. A well-rounded strategy across the best eCommerce channels will result in increased visibility and sales.
Guest Post by AdNabu
AdNabu helps improve sales in Google Ads for eCommerce companies. If you are running search, shopping or display campaigns in Google Ads, Their software will be able to increase your sales.