Now Available!
🎉


Say goodbye to SEO struggles.
Optimize your product listings for better SEO and improve your online store's visibility with Impresee and its
ChatGPT
integration.
*If you're a customer, this feature is already activated for you 😎.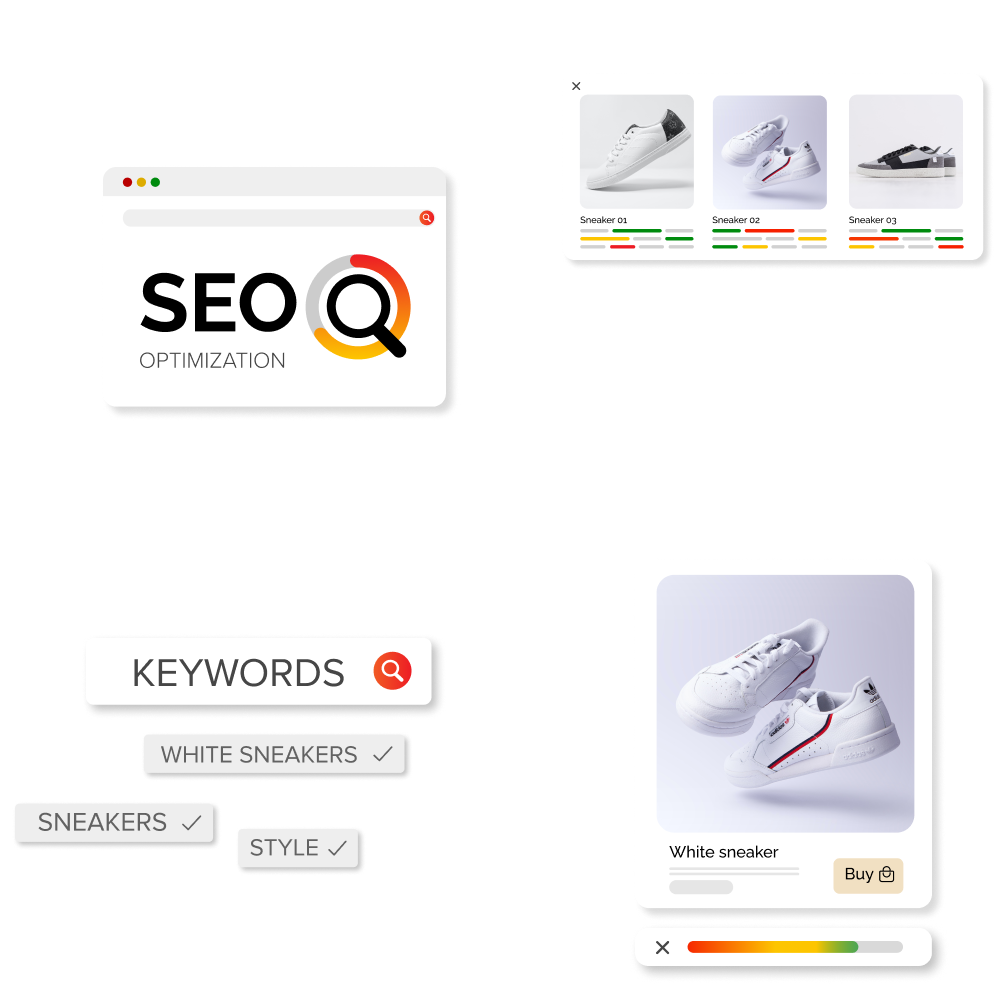 You can find this new feature
on the different e-commerce platforms.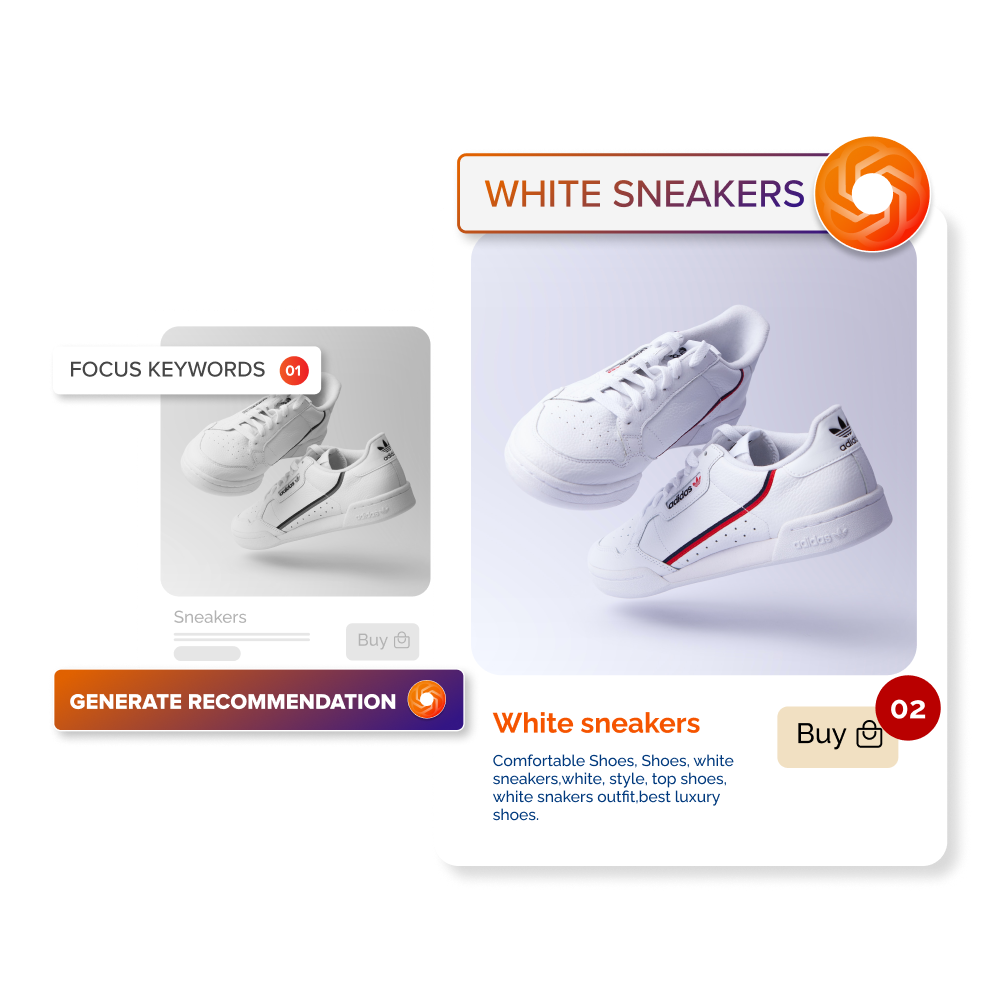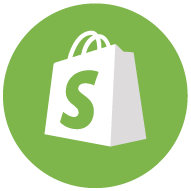 Check out the SEO recommendations in Shopify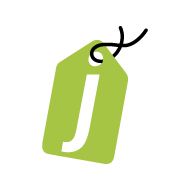 Check out the SEO recommendations in Jumpseller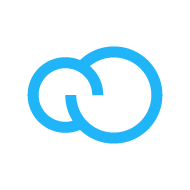 Check out the SEO recommendations in Tiendanube

VTEX

Adobe Commerce

Salesforce

Tiendanube

Magento

Samurai

Shopify

Jumpseller

PrestaShop

Otras
Woocomerce
Have your customers build the ideal SEO for your e-Commerce
Automate product sheet optimization using your customers' own searches and interactions.
Start now with Impresee powered by ChatGPT

Improved search engine rankings
By optimizing your product listings with Impresee and its ChatGPT integration, you can increase your website's visibility on search engine result pages (SERPs), leading to higher organic traffic and improved search engine optimization (SEO).

Enhanced SEM campaigns
With Impresee's search experience and ChatGPT's AI, you can create more effective search engine marketing (SEM) campaigns that target the right customers with relevant and personalized ads based on content generated with relevant long tail keywords.

Discover new and relevant keywords:
With the new Impresee's advanced keyword discovery capabilities, you can uncover valuable keywords for your business that you may not have thought of before. This can help you expand your reach and target new audiences, leading to increased traffic and higher conversions for your e-commerce store.