The new eCommerce shopping experience
Boost your search bar with image search, creative search and predictive search
Install Now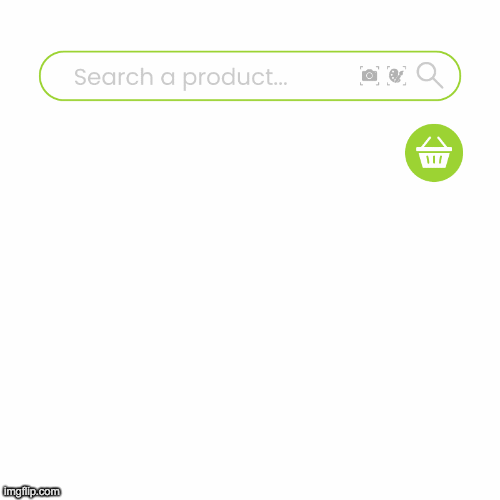 Choose your eCommerce platform
SNAP THE LOOK
How does it works?
Activating "Snap the Look", you can analyze trends of your own cients. Also you bring them a organic search experience, when they are looking similar product for a complete outfit.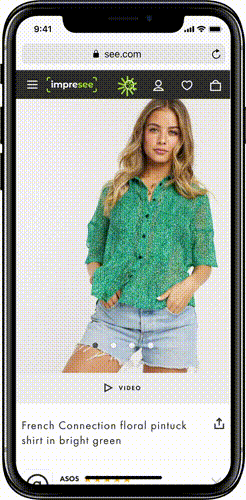 Auto Detection
Auto detection of a complete outfit, it dosen't matters if it's man, woman our kids apparel

Manual Crop
The user can redifine the visual search making a manual crop in a specific part of the outfit

AI Technology
We use the most advanced AI Networks, to make it works our algorithm

Share results
Your visitors must be able to share the results of a outfit with your own products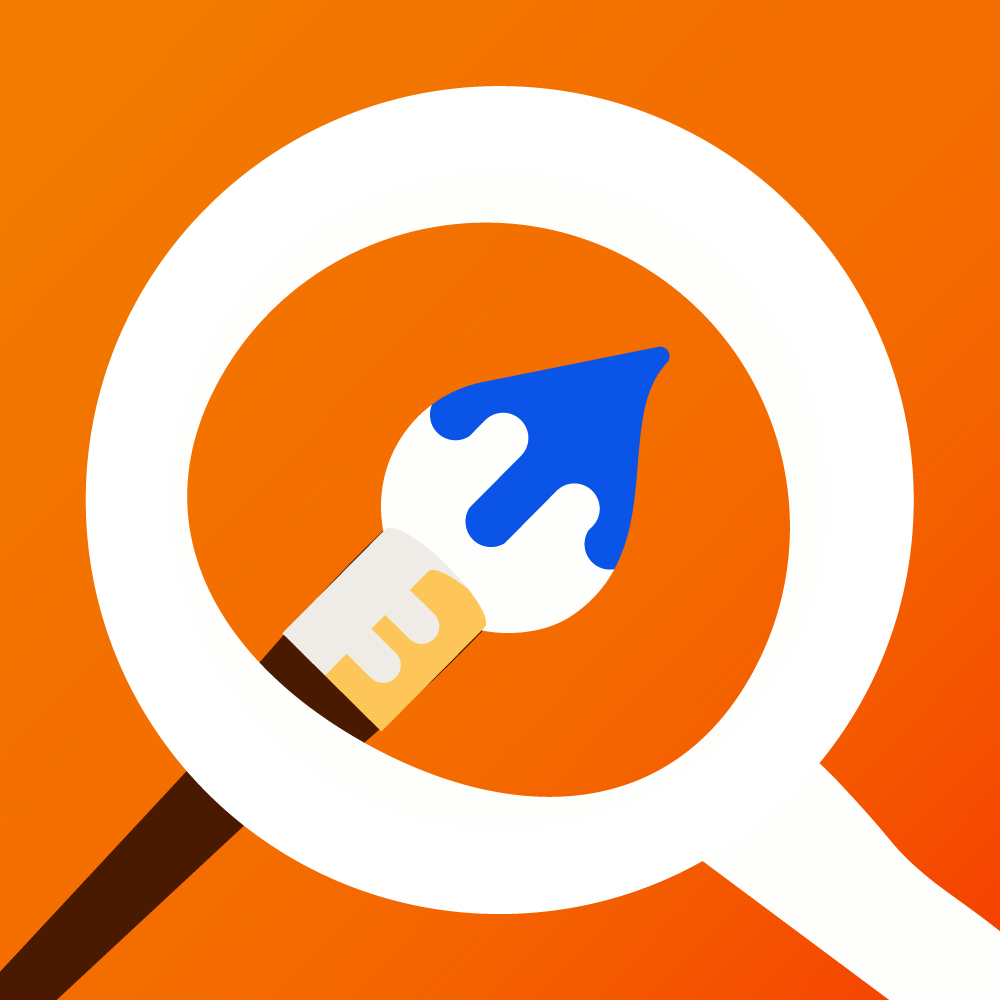 Do you have any doubt?
Let's get in touch!