Competition in digital ads gets harder and harder every day.
That's why we're bringing you 7 estrategia de marketing digital para el 2023. Stand out from your competition and attract more buyers to your online store!
1. Personalization:
Each customer's buying process is unique, so with the rise of data science, today marketers are using more personalized user experiences to target and engage customers.
This trend will continue to grow as companies strive to better understand their customers and thus offer them a more personalized experience, not only in the online store but also in an omnichannel manner.
2. AI and Machine Learning:
AI and machine learning will continue to evolve and become key parts of marketing strategies.
AI can automate everyday marketing tasks, analyze data and help professionals make decisions based on the gathered data.
3. Automation:
Automation is becoming increasingly important as more companies look for ways to improve efficiency and succeed in meeting consumer expectations.
Automation tools can be used to streamline processes, automate repetitive tasks and free up resources.
Nowadays, around 51% of companies use marketing automation and 80% of marketers notice an increase in leads after implementing it. (by Hubspot)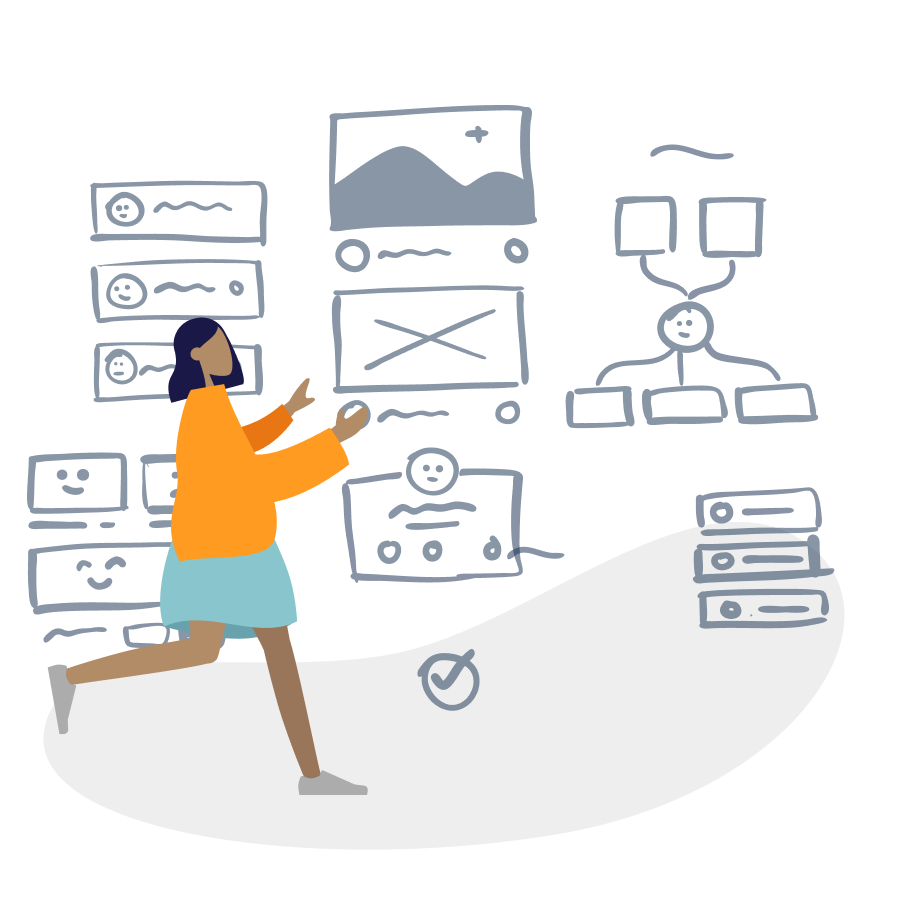 4. Video content
Video content is becoming increasingly popular as a marketing strategy to reach customers and capture their attention.
According to a recent study by Hubspot: 81% of brands currently use video marketing.
Video marketing can be used to demo products, highlight stories and provide useful information.
5. Social media
Social networks continue to be a crucial part of any marketing strategy. The emergence of new platforms has been generating changes in the digital landscape resulting in an awakening of new consumer trends.
Marketers are still leveraging social media to grow their brands, develop relationships and reach new audiences.
6. User-generated content
Users who generate more content about brands also grow closer to the brand itself.
The opinions and reviews of others influence the decision-making process of other customers, so user content becomes vital in the process of gathering new buyers and is a perfect complement to other marketing strategies.
Getting positive reviews increases credibility, encourages engagement with customers, motivates followers, and helps marketers understand the level of satisfaction of the community.
7. Influencer Marketing
Influencer marketing is becoming an important part of many marketing campaigns.
Companies are leveraging influencers to reach and engage with their target audience across different ages, profiles, and interests.
Want to know more? Move your store to the next level! ?