Use AI to know your customers and boost eCommerce revenue faster
Capitalizing on unique search & interaction data to optimize and increase revenue with our eCommerce analytic software.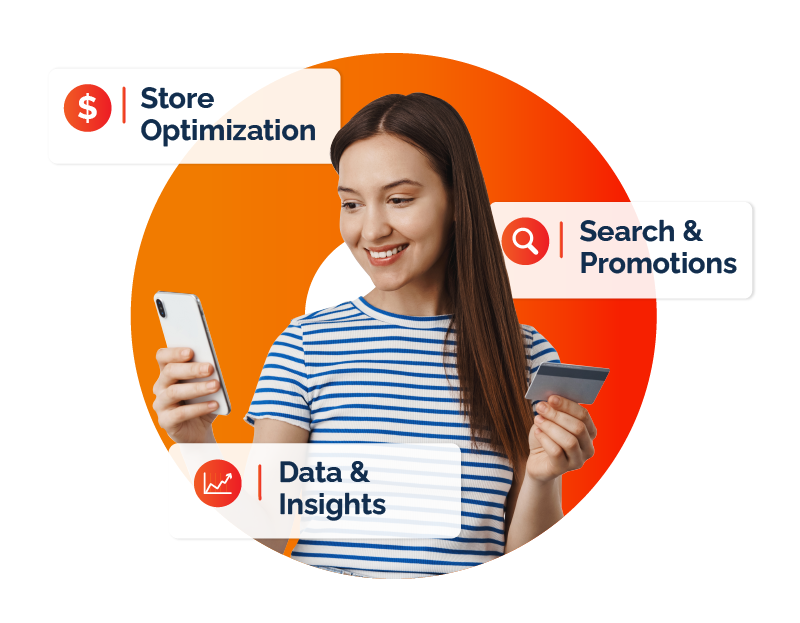 "One of the best apps which you can use. Always Impresee team is there to help you, especially with Image and draw search."
Work-tops
🇬🇧
★★★★★
"The customer finds what he is looking for and his alternatives in a more organic way by putting the right answer in front of him. A search and navigation solution that improves performance in front of the request. The delivery of the data is the most important thing Impresee has, it's what gives value to the business. Insights you don't have with a native search engine."
Dorel Juvenile
🇨🇦
★★★★★

"Impresee is considered a strategic partner for Almacenes Máximo S.A.S (Pepeganga), not only for its tool that, being powerful with the text search engine, complements the experience with searches with photos and drawings, but also has a customer-oriented team that is always attentive to the requirements and possible improvements to be made in the platform and the respective reports."
Pepeganga
🇨🇴

★★★★★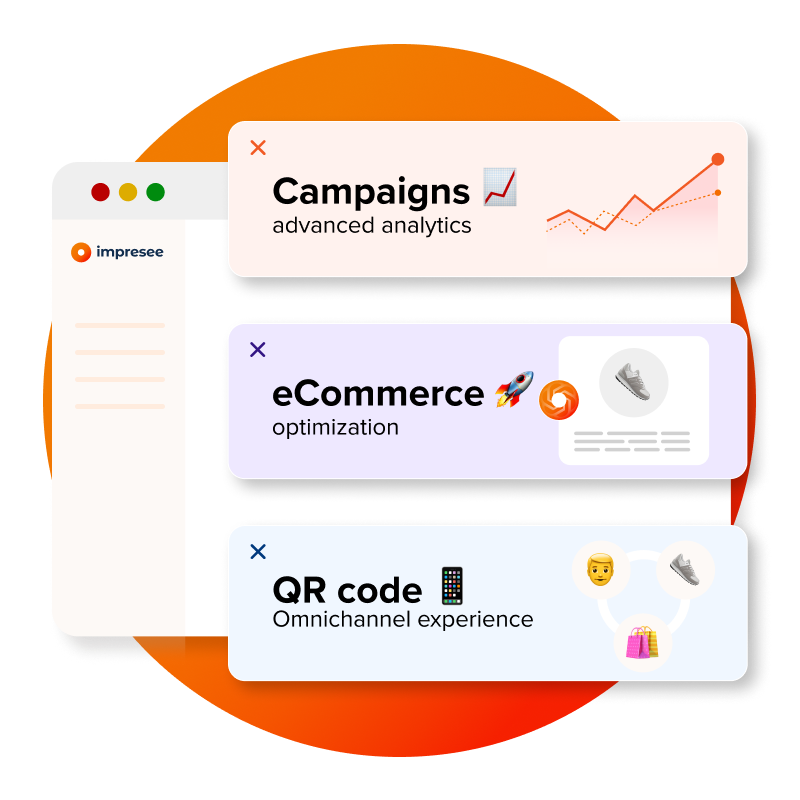 Struggling with low online store conversions?
Understand your customers' journey and interactions better with our AI-driven behavioral analysis tools, and turn insights into actions.
We collect and analyze: searches, PDP views, clicks, add to cart, conversion, and more…
Is your eCommerce SEO not driving enough traffic?
Impresee's AI tools boost your SEO, attracting quality traffic. Leveraging GPT-4 and Impresee keyword insights, we auto-generate product titles and descriptions aligned with customer trends to drive conversions.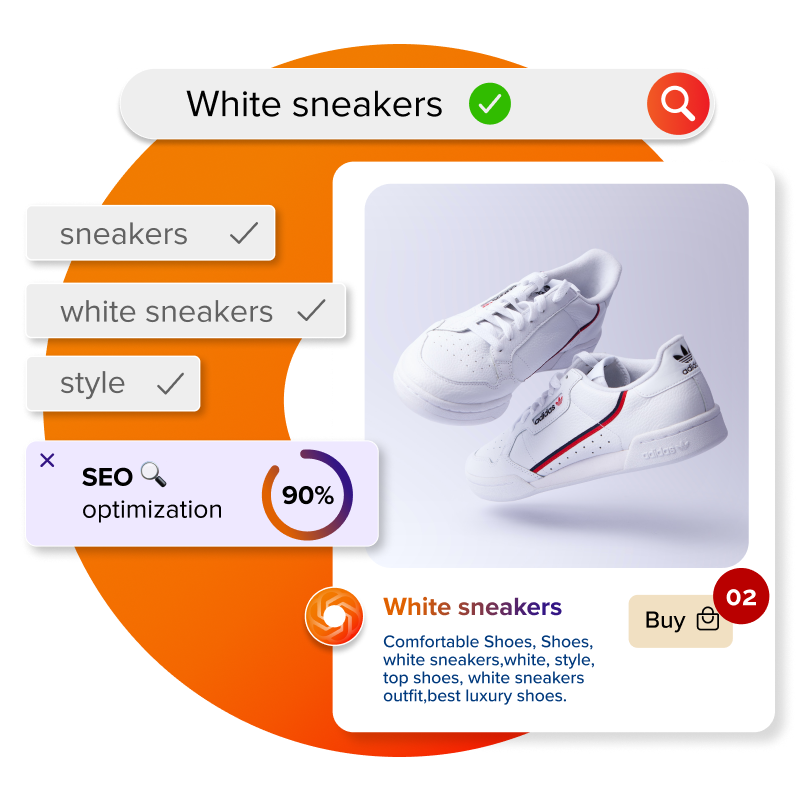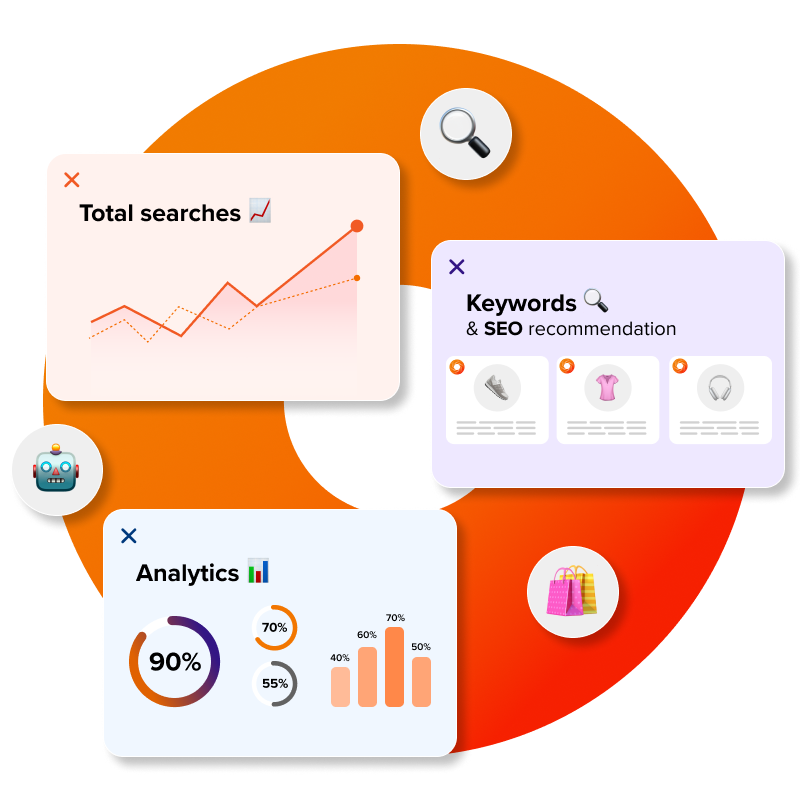 Having trouble understanding your eCommerce data?
With our AI-driven eCommerce data insights, we simplify data analysis for online stores, helping you to make sense of your data and use it to optimize eCommerce conversions and sales.
Revolutionize your e-commerce strategy with Impresee and its ChatGPT integration.
Optimize your product listings for better SEO and improve your online store's visibility with Impresee and its ChatGPT integration.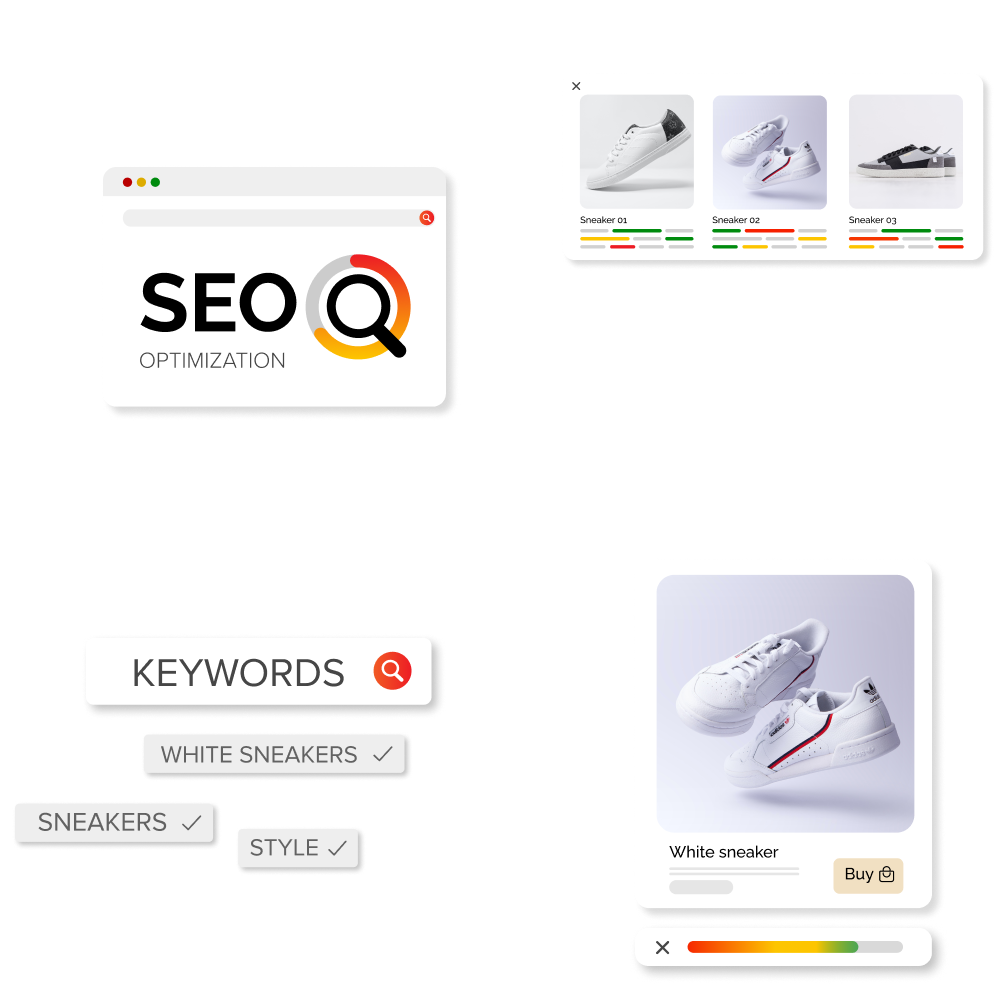 Integration with every eCommerce platform

VTEX

Adobe Commerce

Salesforce

Tiendanube

Magento

Samurai

Shopify

Jumpseller

PrestaShop

Other
Woocomerce
Leave your contact info, subscribe to our newsletter and recibe more info to Impresee.