Have your customers boost your e-Commerce
Discover your store's trends through your visitors. Then, optimize your marketing & SEO strategies to move your store to the next level!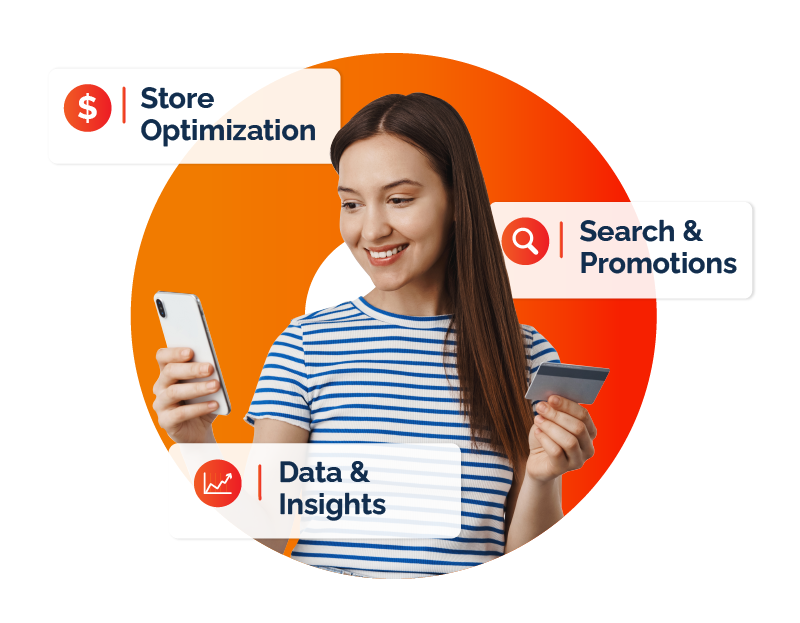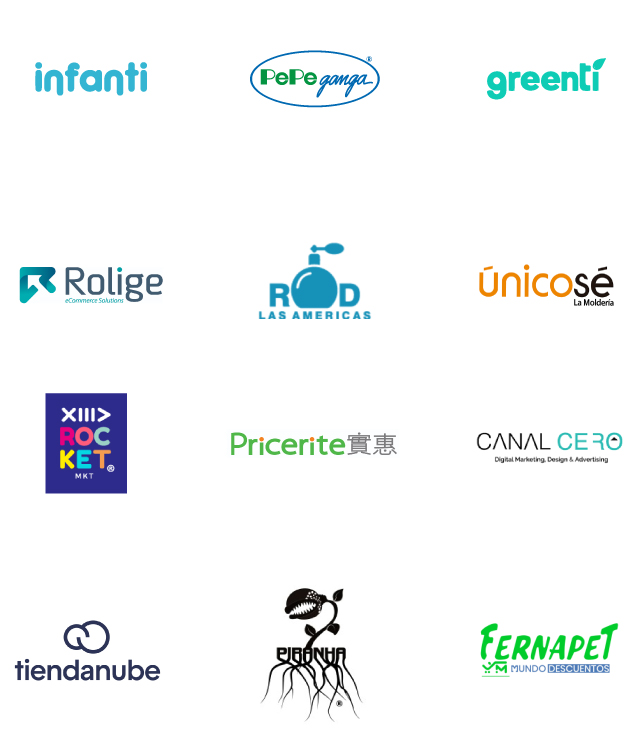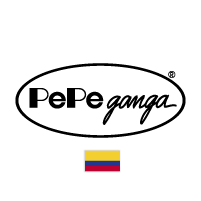 ★★★★★
"Impresee is considered a strategic partner for Almacenes Máximo S.A.S (Pepeganga), not only for its tool that, being powerful with the text search engine, complements the experience with searches with photos and drawings, but also has a customer-oriented team that is always attentive to the requirements and possible improvements to be made in the platform and the respective reports."
Álvaro Córdoba
Digital Strategy Manager,
Pepeganga.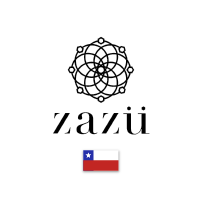 ★★★★★
"Really helpful app! I'm using the text and visual search. For the text is really useful, my customers now can see what they are looking for way more organized, with the filters I want, in relevance order, etc. And for visual search is amazing how it works! They just have to upload an image and all of the similar results will show up!! The team behind the app is really helpful, they answer all my questions, change what I need without any problem. If you need an app to help organize, analyze (they are developing this section) and make the most of your searches this is it!"
Josefa Vallarino
Co-owner,
Zazü.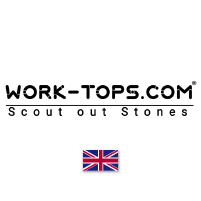 ★★★★★
"One of the best app which you can use. Always Impresee team is there to help you especially Image and draw search."
Work-tops.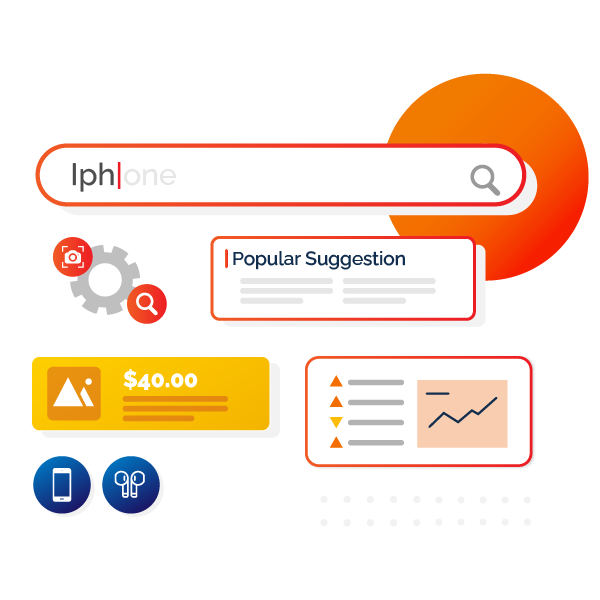 Boost your search & navigation
Boost your user experience by implementing our intelligent search in your ecommerce. This search bar has predictive AI, which optimizes the response time of your customers' queries, thus increasing their engagement and conversion rate. It will also allow you to know the most relevant keywords and trends for your online store.
Know your clients
By extracting the keywords and interactions of your customers from your ecommerce. Impresee will give you key insights and metrics so you can detect all ecommerce optimization opportunities, from trends, quality of product sheets to buyer persona profiles. We turn your search bar into an invaluable data source for your online store.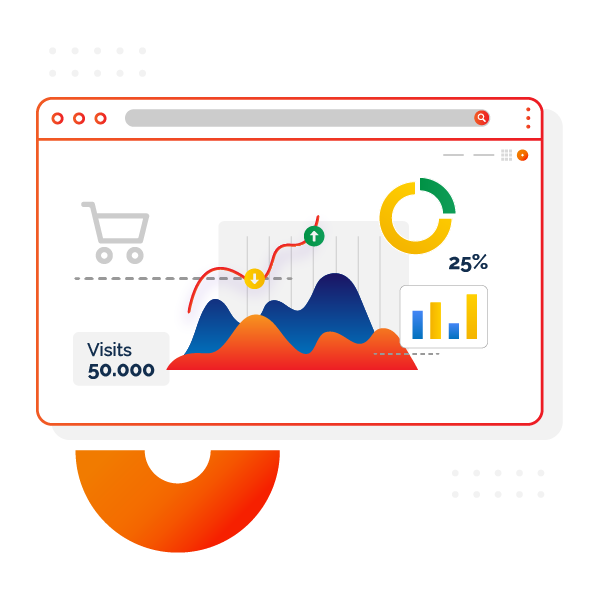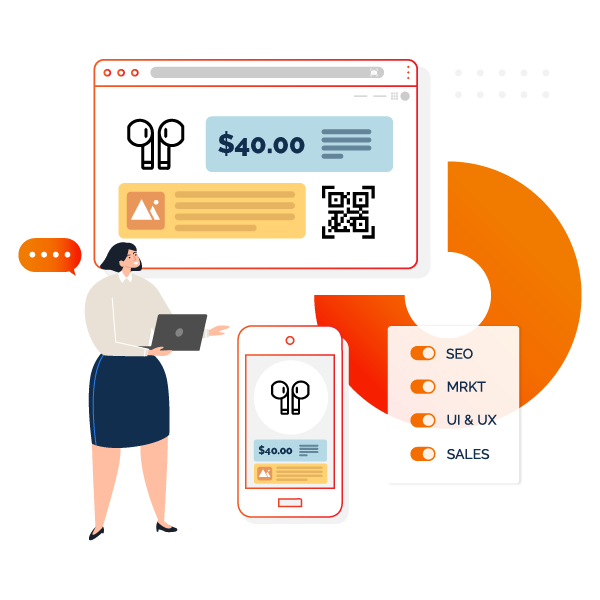 Optimize your business
Create and optimize your marketing and commercial strategies for your ecommerce using Impresee's automated suggestions. Use them to improve SEO, CPC campaigns, dynamic banners, Content Grid and more.
Integration with every eCommerce platform

VTEX

Jumpseller

Salesforce

Tiendanube

Magento

Samurai

Shopify

Other

PrestaShop
Woocomerce
Leave your contact info, subscribe to our newsletter and recibe more info to Impresee.