The best search experience for your customers and the analytics for your store
With CreativeSearch your customers will find what they want faster and in a funnier way while you get insights on what they want and when!
Don't lose buyers because of a search service that won't understand what they want
If they can't describe what they want, let them show it to you! With CreativeSearch your customers will be able to search in a traditional way, with text, but also via images and sketches.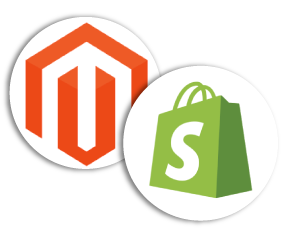 Increase your Sales with CreativeSearch
The average order value for a customer that made use of the visual search is 11% greater than the order value of one that didn't use visual search. Use CreativeSearch to capitalize on this fact!

Do you want to get to know your buyers? We'll do that for you! With CreativeSearch you'll get to know where your clients are around the world, how much they are searching, which ones of your products they find the most interesting, and more!
CreativeSearch keeps on online dashboard with this information, which will let you capitalize on the data to make your customer experience even better!
We show your customers the closest items to their queries
We never give no for an answer, we believe that empty results are lost opportunities. Even if you don't have the exact same product, with CreativeSearch we always display the most similar products to what your buyers are looking for.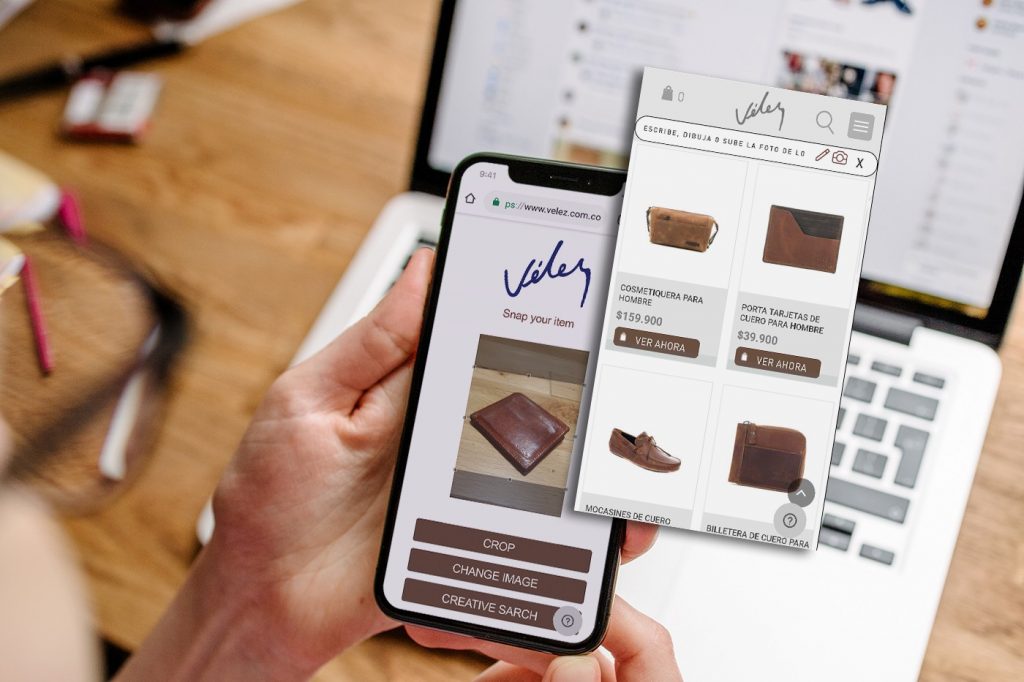 Know your audience
We'll keep you updated on where your clients are and on what they want.

Make it more fun
Let your buyers engage and play around your store with our novel search service

Trending Items
We'll let you know which the most popular product is, so you never run short of it
Try it now!
And start getting valuable data for your business