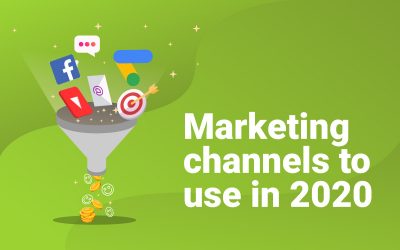 To have an effective campaign, you must incorporate all of these channels into your marketing strategy. Focusing on one and ignoring the rest will leave your campaign unbalanced and ineffective. You have to meet your customers at all the relevant touchpoints to maximize brand visibility.

Global HQ:
600 California Street, 11 Floor

San Francisco, CA. 94108.
Chile:
(+56 2) 2247 4691
Estado 360 of 702, Santiago.

Colombia:
(+57) 316 2549757
Costa Rica:
(+506) 2505 2604
(+506) 8822 0692