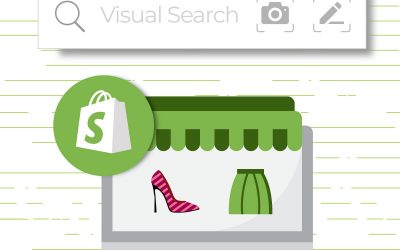 Visual search is one of the latest trends in e-commerce and is being adopted widely and at a pace. What is it? It's simply a fun and easy way for the users to look for the product they want, especially useful if the product itself has lots of details or a special...

Global HQ:
600 California Street, 11 Floor

San Francisco, CA. 94108.
Chile:
(+56 2) 2247 4691
Estado 360 of 702, Santiago.

Colombia:
(+57) 316 2549757
Costa Rica:
(+506) 2505 2604
(+506) 8822 0692