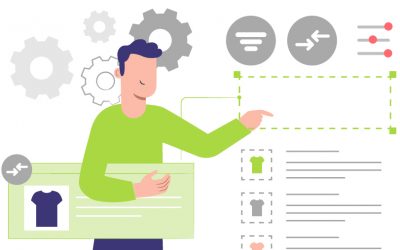 Impresee Creative Search Bar is a complete search solution which comprises text search, visual search and creative search functionalities. In this document you will learn how to configure the instant text search for a Shopify store. Other platforms can be configured...

Global HQ:
600 California Street, 11 Floor

San Francisco, CA. 94108.
Chile:
(+56 2) 2247 4691
Estado 360 of 702, Santiago.

Colombia:
(+57) 316 2549757
Costa Rica:
(+506) 2505 2604
(+506) 8822 0692